SIMULATORSIMULATOR
SIMULATOR
SIMULATORSIMULATOR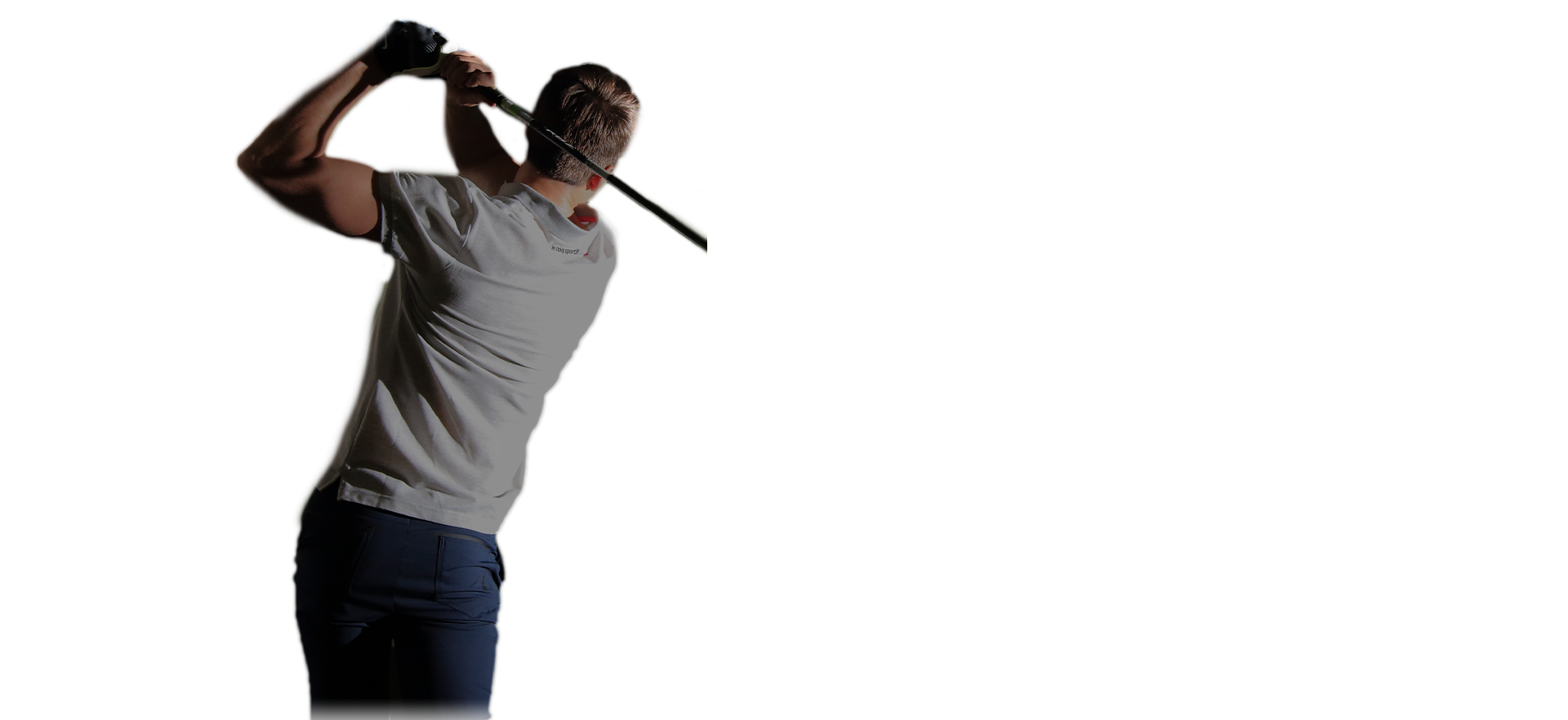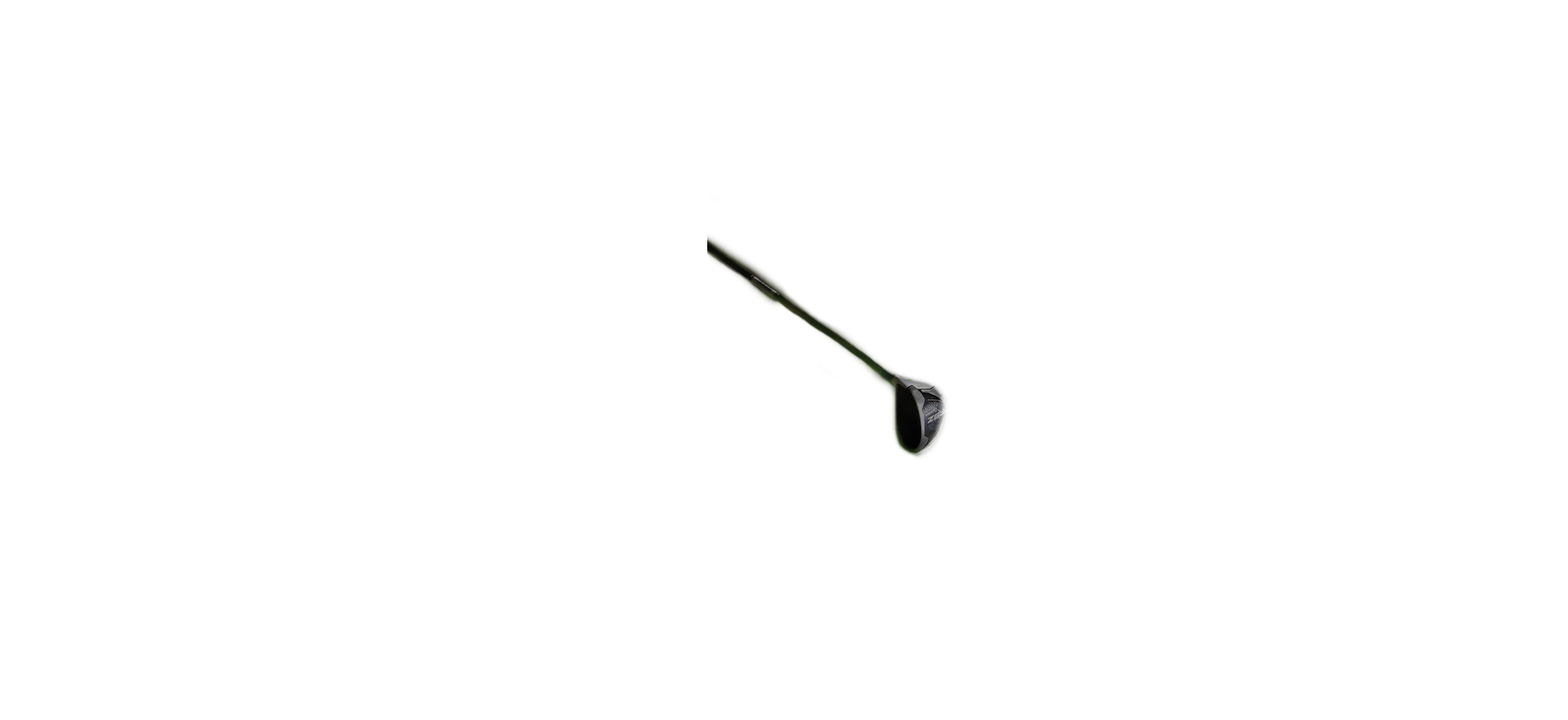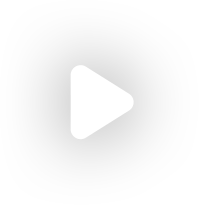 TWOVISION

QUITE SIMPLY, THE MOST
ADVANCED GOLF SIMULATOR
EVER!

Incorporating the very latest technology, our state-of-the-art TwoVision simulator gets you even closer to a real course experience with the perfect angle of sensors for optimum data capture.

VISION
PREMIUM

THE SIMULATOR THAT CHANGED
THE WORLD OF INDOOR GOLF

Enjoyed across the world, our famous Vision Premium simulator led the way with groundbreaking features never seen before.

VISION
STANDARD

PRACTICE MAKES PERFECT AS
YOU STEP FROM RANGE TO COURSE

Out most affordable real-course experience golf simulator still boasts luxuriously high standards.

GDR
STANDARD

THE ULTIMATE SMART
DRIVING RANGE

Take your game to the next level with the help of precision analytics presented on our stunning high-definition graphic display.
SPEC
TwoVision
Vision
Premium
Vision
Standard
GDR
Standard
Sensor
TwoVision Sensor
T1 Sensor
T2 Sensor
T2 Sensor
Both Handed
Optional
Optional
Optional
Optional
Sensor
Dual Moving Swing Plate
Optional
Moving Swing Plate
Optional
Optional
Optional
Basic Swing Plate
Optional
Optional
Optional
Optional
Multi Surfaces Mat
5-Surface Mat
Tri-Surface
Mat
Software
TwoVision
Vision
Vision
Vision
Arcade
Optional
Optional
WHERE DO
YOU WANT
TO PLAY?