SUPPORTSUPPORTSUPPORT
SUPPORT SUPPORT SUPPORT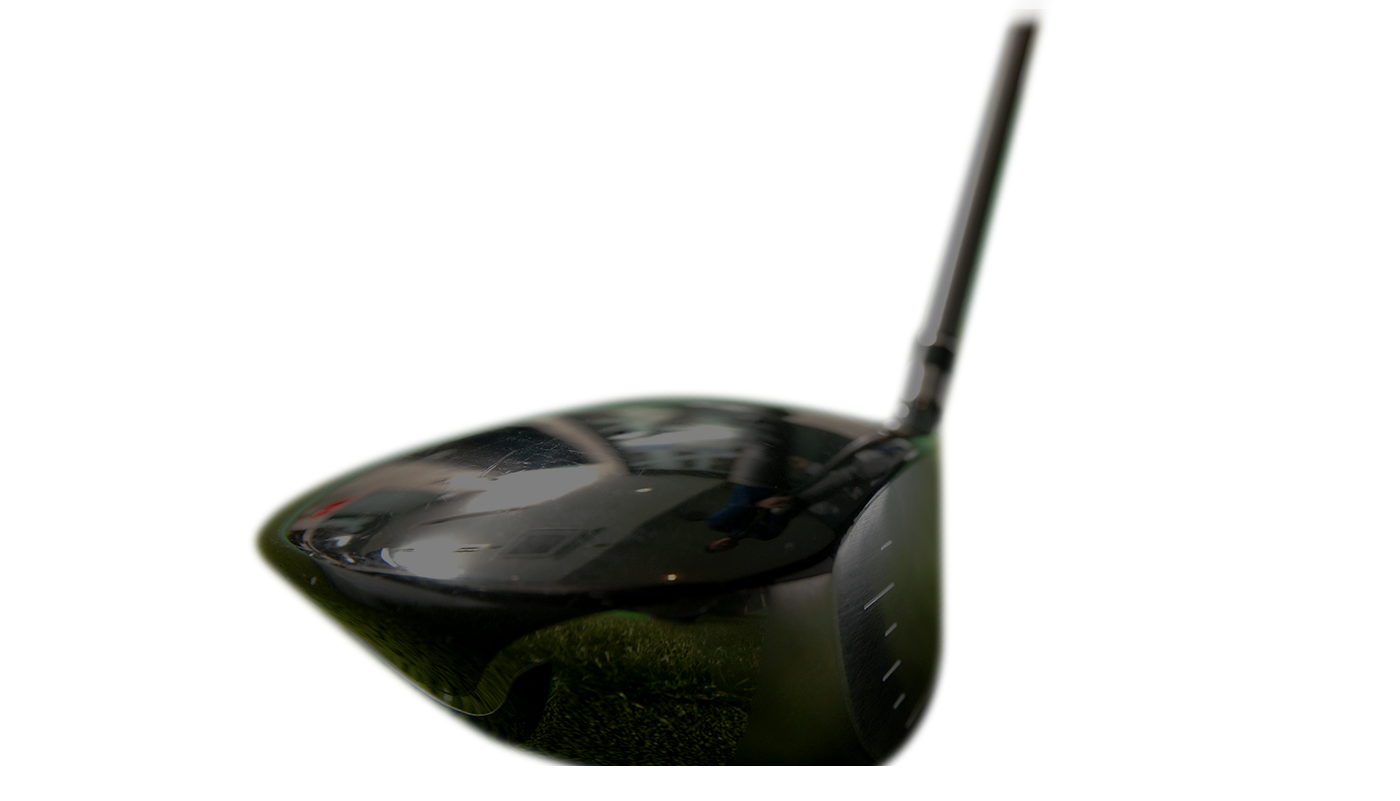 SUPPORTSUPPORTSUPPORT
ABOUT US
THE WORLD'S #1 FOR STUNNING GOLF SIMULATORS
The first time you play on a Golfzon simulator is an experience to remember.
It plays, looks and feels so incredibly real that you almost think you're there.
You'll never want to play an inferior simulator again!
With over 20 years of experience in making and developing golf simulators, Golfzon is now a global company making the world's best,
most advanced systems. Technology is at the heart of our business, with almost half our colleagues working in Research and Development,
with hundreds of new patents created every year.
The unrivalled quality of our simulators is enjoyed by golfers across the world, every year over 63 million rounds are played on over
34,000 golf simulators in 63 countries by over 3.2 million Golfzon members. Recognised by golf experts too, we are proud to have won
the Golf Digest Editors' Choice Award for best golf simulator in the premium and luxury categories for the past 5 years running and hope to
win many more. Our love of the game goes beyond making simulators too, our mission is to make golf more fun and accessible to more
people around the world.