SUPPORTSUPPORTSUPPORT
SUPPORT SUPPORT SUPPORT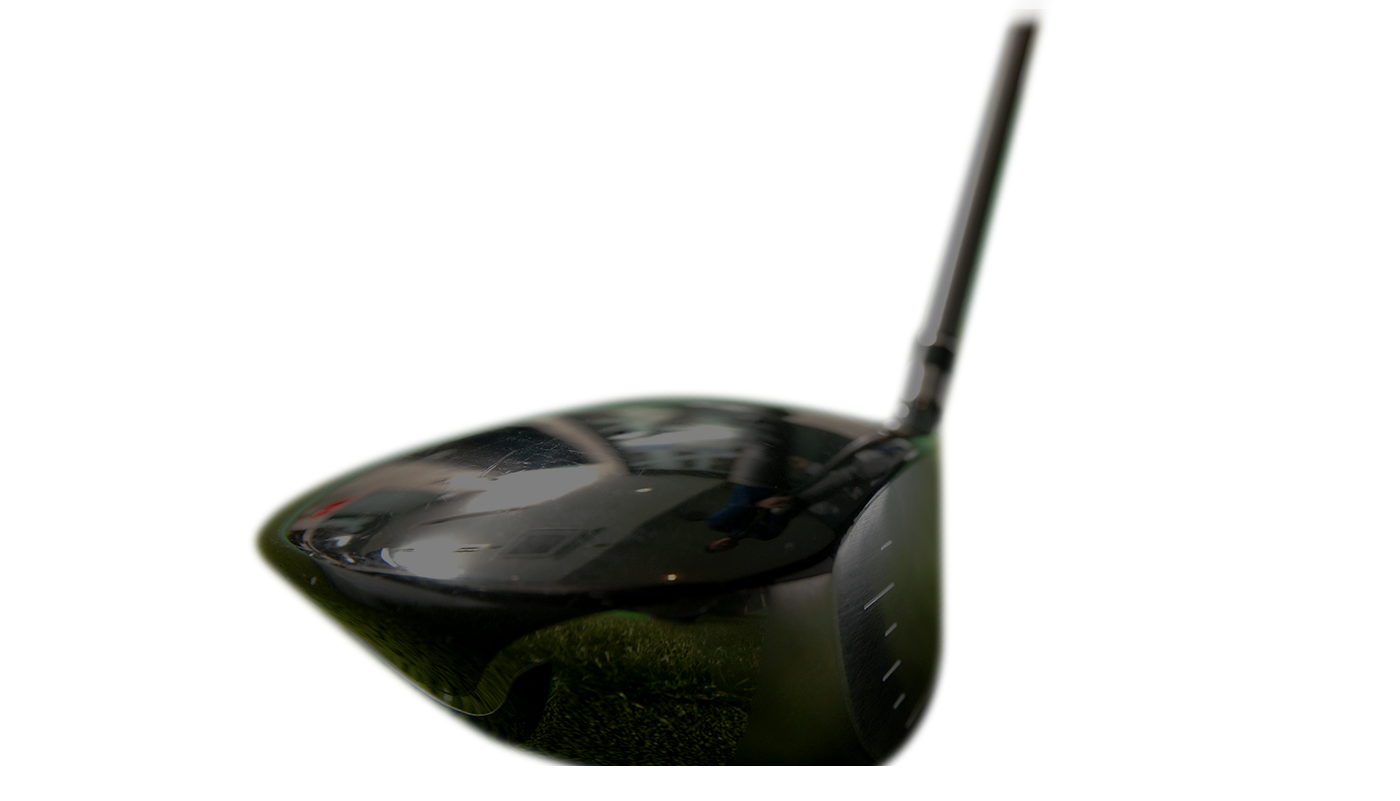 SUPPORTSUPPORTSUPPORT
FREQUENTLY
ASKED QUESTIONS
How does a golf simulator work?

Golf simulators mimic a real golf experience, but in a small indoor space, using real golf clubs and golf balls. With a regular golf swing, you hit the ball off a mat and it hits a large high-definition video screen displaying a detailed virtual representation of a real golf course. Hi-tech sensors detect the speed, direction and spin of the ball, which the software system instantly translates to a virtual ball on-screen in real time. The system shows the flight of the ball and takes you to where it lands, ready for your next shot. You can play every club in your bag from driver to putter to recreate playing a real round of golf in incredibly realistic detail.

What are the expendables that I maintain periodically?

There are several consumable parts that you have to replace with new ones periodically such as rubber tees, screen, mats and projector lamps. You can easily buy them from Golfzon.

How do you capture the golf swing data?

Golfzon uses high-speed camera technology that watches the dimples on the golf ball and nothing else. This allows us to accurately measure golf shots, both big and small, to the same degree of accuracy, whether it's a 320-yard drive or a 7-inch putt.

What would be the major difference to other brands?

The key features that make Golfzon simulators the best in the world include: a choice of two types of Moving Swing Plates, Auto tee-up, Network Play, Virtual Caddy, LED putting guide, zero visual latency, and perfect short game accuracy.

Why does the TwoVision simulator have an online service charge while others don't?

You have to pay online service fees to use additional functions that only TwoVision offers, such as Network Play mode, Divot Sensing, 3 different play modes and Virtual Caddy.

Are there golf driving ranges?

Yes! Golfzon GDR (Golfzon Driving Range) software offers you several driving ranges and short game practice facilities. Designed to make practice perfect, GDR software is a robust and finely-tuned dedicated training system. GDR software is compatible with Vision Standard and GDR Standard systems.

Will I get any golf swing data?

You will get tons of golf swing data, like ball speed, club speed, spin rate, azimuth and more.

How many golf courses does Golfzon have?

Golfzon currently has over 200 golf courses on our server, and we try to add as many as we can every year. Because you don't pay any subscription services for golf courses with Golfzon, new ones will download for free and automatically upon their release. In addition to our list of real golf courses, Golfzon also has some amazing virtual golf courses available.

Does Golfzon have other games?

Golfzon does have other games, but they all need to be played with a golf club and a golf ball. We are proud to say we're the best golf simulator in the world, and that's because our sole focus is on the game of golf. The other games are loads of fun arcade-style, non-traditional golfing games, such as darts and blocks golf.

Who sets up the Golfzon golf simulator system?

Golfzon sends a team of highly trained engineers to install and precisely calibrate the golf simulator system – residential or commercial.