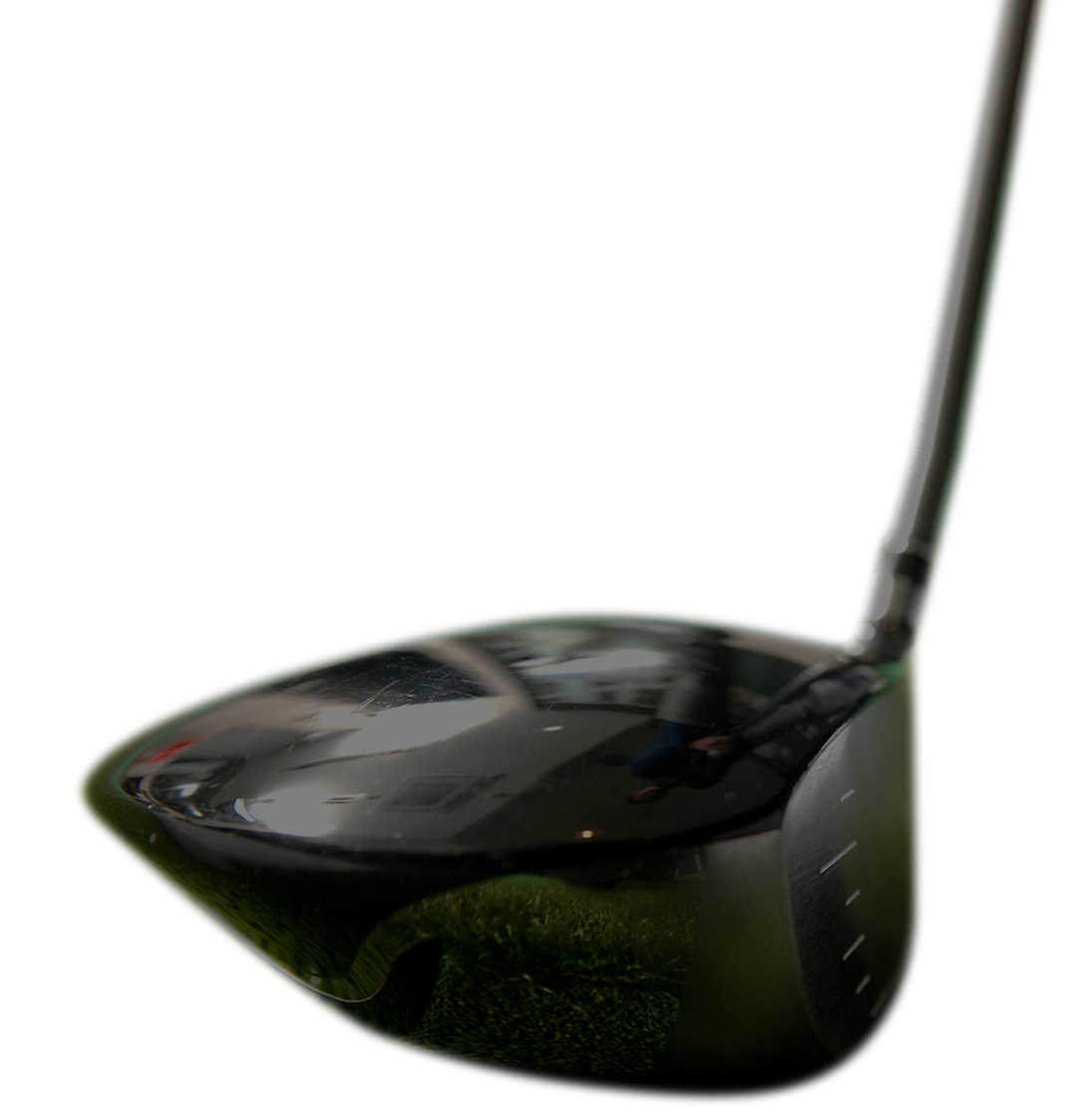 3 TYPES OF SENSOR

Every installation is different, that's why we have developed three models of the most advanced high-speed, high-definition sensors to capture every detail of every shot. The different models all work equally well, but are designed to work in different positions, giving us the ability to install simulators anywhere. Low ceiling? No problem for the T2 sensor. Wherever you want your Golfzon simulator, we have the sensors to suit your space.

STUNNING GRAPHIC

Unlike other simulator manufacturers, who buy their course software, we create our own incredibly detailed and accurate 3D graphics of every course. Using super-accurate laser scanners on drones and at ground level, we capture and reproduce every detail down to every individual tree. That's what makes Golfzon graphics the best in the world by far.

MOVING SWING PLATES

With Gofzon simulators you get more than the usual golf range tee mat. Our Moving Swing Plates change the angle of the floor to mimic the slope of your lie, and multi-surface hitting mats give your shots a realistic feel from fairway, rough or bunker. You can choose to install three or five textured surfaces on your Swing Plate.

UNIQUE SOFTWARE

Our state-of-the-art software gives you a huge range of play modes to suit every occasion. From a seriously challenging round on the Tour on the world's best courses, to relaxing fun games like Scramble and Las Vegas. For family fun and games, you can choose Junior Tee-box and Arcade modes. To give every game a more immersive feel, the camera angle changes from following the flight of the ball in the air to a ground view, so you see the ball land as if you're stood next to it. There's something for everybody to enjoy hours of fun with Golfzon.

AUTO TEE-UP

When you're ready for your next drive, your ball is already teed up at the perfect height for you. Auto Tee-up automatically collects and delivers balls to the Swing Plate balls for your comfort and convenience, and it even remembers the perfect tee height for every individual player.

SHORT GAME ACCURACY

When it comes to the short game around the green, Golfzon delivers where other simulators fail. From delicate chips to difficult putts, Golfzon sensors and accurate course mapping come together for amazingly realistic accuracy and detail.

Zero LatencY

When your ball hits the screen there is no lag in ball flight. They hand over physical to virtual without any delay. This immediate response/feedback when you hit balls keeps you connected and dialled in to your game.
34,000 simulators in operation in 63 countries
(over 7,300 sites worldwide)

73 million rounds of golf played on
Golfzon simulators annually (178,100 rounds per day)

3.2 million online Golfzon members

Average number of amateur tournament held daily
Understanding: How Does Virtual Golf Work?

Understanding: How Does Virtual Golf Work? Virtual golf started becoming more popular as digital technology evolved in recent years. For avid golfers, this means that they can practice their swing basically anywhere at any time. Virtual...

All about indoor putting greens

All about indoor putting greens Indoor greens can be as simple or as spectacular as your space, imagination, and budget allow. Wouldn't it be better to play golf from the comfort of your own home when the cold weather hits? In this article, we'll dis...

Finding the Best Golf Simulator Near Me: Today's Modern Technology

Finding the Best Golf Simulator Near Me: Today's Modern Technology For golfing enthusiasts like us, finding the best golf simulator near me and you, can make a difference in achieving the perfect swing. To become the best golfer, you m...
WHERE DO
YOU WANT
TO PLAY?