TECHNOLOGY TECHNOLOGY
TECHNOLOGY
TECHNOLOGY TECHNOLOGY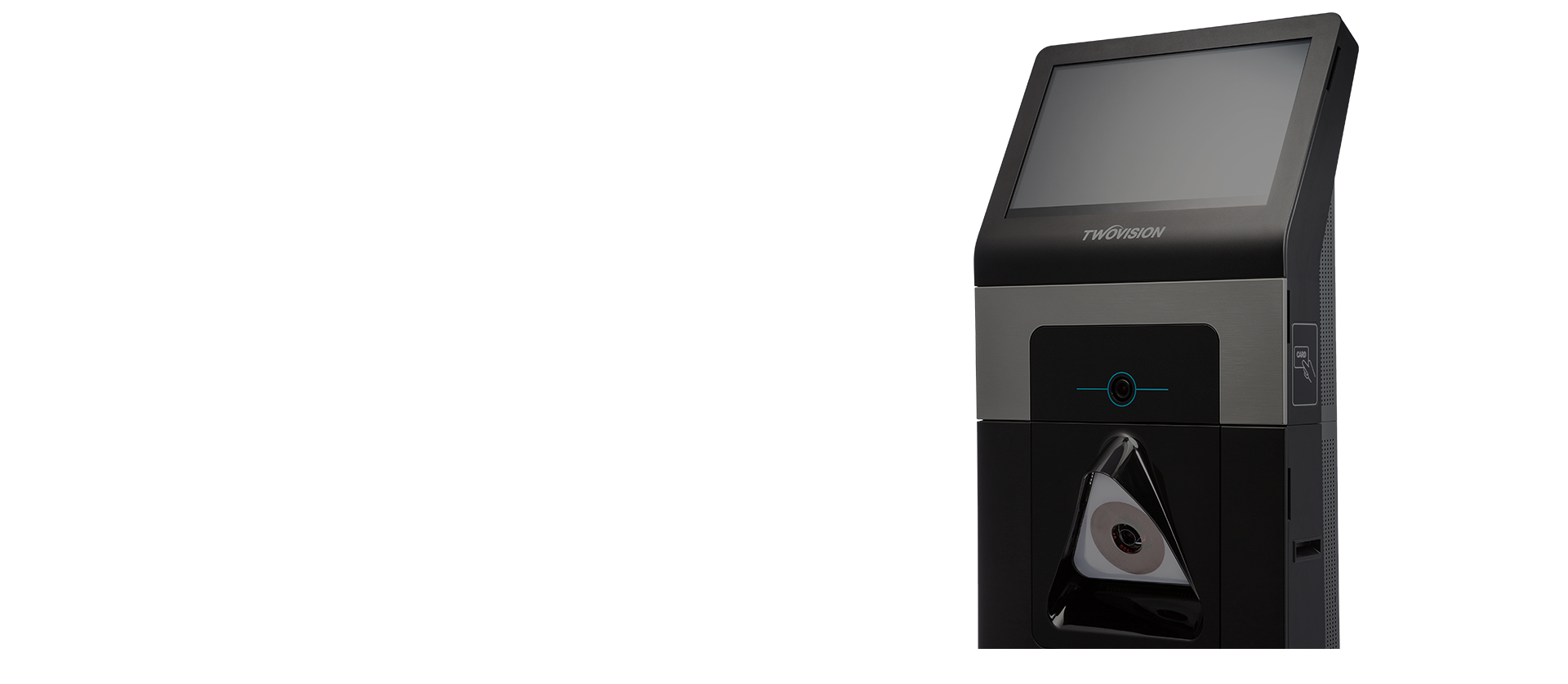 SOFTWARE
GOLFZON SOFTWARE HAS THE POWER
TO TRANSPORT YOU AROUND THE WORLD
From St Andrews to Seoul City, over 200 world-class courses, every centimetre
recreated in such fine detail that you can believe you're really there.
With Gofzon's state-of-the-art sensors delivering huge amounts of detailed information in a fraction of a second,
the system software has to instantly translate millions of bytes into accurate ball flight in real time.
And it has to land the ball precisely onto any part of the meticulously recreated course you are playing in glorious high definition.
TWOVISION SOFTWARE OUR VERY LATEST SOFTWARE
GIVES YOU MORE OPTIONS,
MORE COACHING, AND MORE
CHALLENGES.
THAT MEANS MORE FUN!

The latest software now gives golfers even more challenging ways to play. As well as setting the course conditions, players can now choose from three game modes with great new features. Normal mode plays just like a real course, but in Semi-tour and Tour modes, you have to play more strategically, with added penalties for landing in rough or bunkers. Tour mode is the most challenging with four added levels of penalties and no grid information to help you read the greens. Are you ready to join the tour? With other new features like club head impact video replay and your own personal Course Manager, giving you extra tips for your next shot - like a caddy, there has never been a more versatile system to make your golfing experience as enjoyable as possible. Fancy a four ball with friends in different time zones? No problem with the new Network Play function, although we can't yet simulate a get-together on the 19th - watch this space!

VISION SOFTWARE PRACTICE, TOUR AND TAKE ON
THE WORLD IN STUNNING DETAIL

Vision software instantly displays real-time ball flight with realistic interaction as it lands, taking into account course conditions and features, then adjusts the Moving Swing Plate for your next shot. You can warm up and practice in Driving Range mode and use Swing Replay for a real-time playback to correct your swing, even during game play. Select your game from over 200 courses, six Tournament modes and seven Game modes for maximum enjoyment for golfers of all levels. Golfzon Live Festival (GLF) is your access to real-time live competitions across the globe that you can enter as individuals, groups or leagues.
Incredibly popular worldwide, over 3.2 million golfers of all abilities compete every year. After every round you can download your scorecard and shot data to your mobile to review at your leisure. St Andrews, Pebble Beach, Kiawah Island, Bethpage Black...
Where would you like to play today?

GDR SOFTWARE FROM SERIOUS TRAINING
SESSIONS TO RELAXING FUN
GAMES, YOU SET THE PACE

The GDR system is a powerful and comprehensive analysis system with multiple modes to improve every aspect of your golf, using every club in your bag. Ball speed, spin and launch angle are all instantly analysed to display the precise trajectory and distance of every shot in real time. Swing Tempo mode will help you be more consistent, while Fitting mode gives you specific data for every club. To practice all types of shot in a real on-course environment, choose from six courses in Field Practice mode. You can even compare your progress with other Golfzon players across the world and see your global ranking in Challenge mode. And, you can change up practice mode with target graphics.
Finally, when you're done for the day, you can upload all your practice data to your phone to review at your leisure.

ARCADE SOFTWARE JUST FOR PURE FUN,
BUT GOLF SKILLS STILL WIN!

When you just fancy a bit of fun with golfing friends, Golfzon Arcade gives you a choice of five modes including Darts Golf - challenge up to six players to play this classic favourite. Or destroy the wall of Colored blocks with golf balls in Block Golf to unlock power-ups. The perfect way to relax for golfers of all levels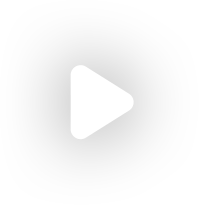 WHERE DO
YOU WANT
TO PLAY?