TECHNOLOGY TECHNOLOGY
TECHNOLOGY
TECHNOLOGY TECHNOLOGY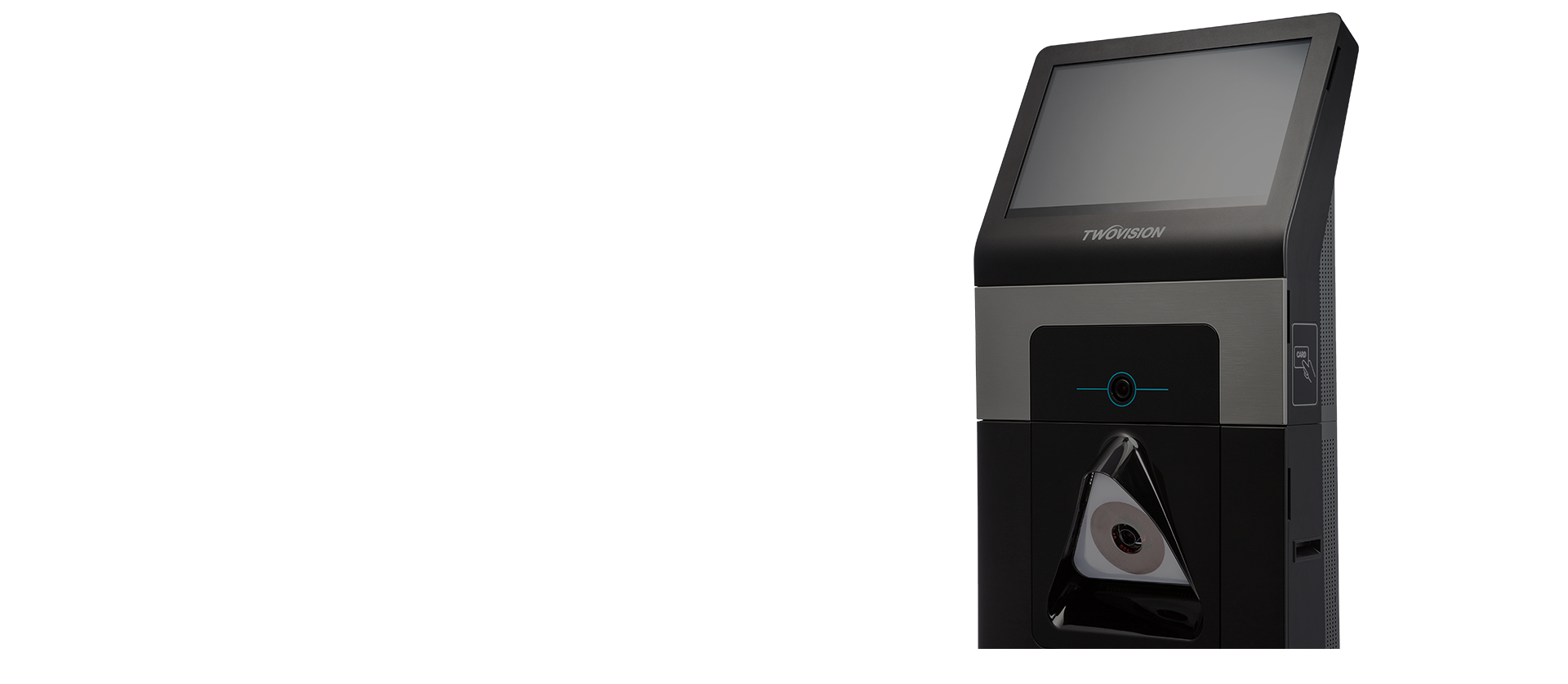 SOFTWARE
GOLFZON SOFTWARE HAS THE POWER
TO TRANSPORT YOU AROUND THE WORLD
From St Andrews to Seoul City, over 200 world-class courses, every centimetre
recreated in such fine detail that you can believe you're really there.
With Gofzon's state-of-the-art sensors delivering huge amounts of detailed information in a fraction of a second,
the system software has to instantly translate millions of bytes into accurate ball flight in real time.
And it has to land the ball precisely onto any part of the meticulously recreated course you are playing in glorious high definition.
TWOVISION SOFTWARE OUR VERY LATEST SOFTWARE
GIVES YOU MORE OPTIONS,
MORE COACHING, AND MORE
CHALLENGES.
THAT MEANS MORE FUN!

The latest software now gives golfers even more challenging ways to play. As well as setting the course conditions, players can now choose from three game modes with great new features. Normal mode plays just like a real course, but in Semi-tour and Tour modes, you have to play more strategically, with added penalties for landing in rough or bunkers. Tour mode is the most challenging with four added levels of penalties and no grid information to help you read the greens. Are you ready to join the tour? With other new features like club head impact video replay and your own personal Course Manager, giving you extra tips for your next shot - like a caddy, there has never been a more versatile system to make your golfing experience as enjoyable as possible. Fancy a four ball with friends in different time zones? No problem with the new Network Play function, although we can't yet simulate a get-together on the 19th - watch this space!

VISION SOFTWARE PRACTICE, TOUR AND TAKE ON
THE WORLD IN STUNNING DETAIL

Vision software instantly displays real-time ball flight with realistic interaction as it lands, taking into account course conditions and features, then adjusts the Moving Swing Plate for your next shot. You can warm up and practice in Driving Range mode and use Swing Replay for a real-time playback to correct your swing, even during game play. Select your game from over 200 courses, six Tournament modes and seven Game modes for maximum enjoyment for golfers of all levels. Golfzon Live Festival (GLF) is your access to real-time live competitions across the globe that you can enter as individuals, groups or leagues.
Incredibly popular worldwide, over 3.2 million golfers of all abilities compete every year. After every round you can download your scorecard and shot data to your mobile to review at your leisure. St Andrews, Pebble Beach, Kiawah Island, Bethpage Black...
Where would you like to play today?

GDR SOFTWARE EVEN MORE PRECISE DATA
WITH SMARTER ANALYSIS AND
ENHANCED USER-FRIENDLY GRAPHICS

GDR Plus now splits information across two screens, with all your detailed shot data exclusively on the enlarged kiosk touchscreen, allowing improved visibility on the main screen for a more real-life experience. You can now see all your practice data from the past 30 days as well as even more detailed shot data in user-friendly graphic displays, which have all been redesigned for easier analysis to speed up your coaching.
In Practice Round mode you can try out your latest swing improvements on a choice of 30 incredibly realistic world-class courses. Then, when you're finished practicing, AI mode analyses your session, compares it to previous sessions and gives you game-improving tips. Connect to the Golfzon mobile app to review at your leisure and AI even recommends exclusive Leadbetter Golf Academy pro training videos to help you lower your score and enjoy your golf even more.

ARCADE PLUS SOFTWARE Discover a new way to elevate your Golfzon experience with ARCADE PLUS!

Arcade Plus provides an alternative to a traditional 18-hole play. Gather your loved ones and embark on a memorable golfing adventure. It will serve as a fantastic introduction to those unfamiliar with golf.
ARCADE PLUS features captivating high-quality graphic design and screen composition for immersive enjoyment.; with a diverse selection of six different game concepts, it offers a variety of thrilling experiences.
Enjoy 6 exhilarating games that combine aiming point, distance, orientation, and focus in one immersive experience!

Vision WAVE SOFTWARE PLAY WORLD-CLASS COURSES
ANYWHERE WITH VISION WAVE

The Golfzon WAVE system includes a bespoke version of our groundbreaking Vision software that is at the heart of our very best simulators.
Golfers and professionals alike are amazed by the incredible high-definition 3D recreations of world-famous golf courses, accurately recreated down to every individual tree. With Vision WAVE, you have access to over 100 stunningly realistic world-class courses that every golfer would love to play.
So when you've finished practicing, gather some friends or family and tee off for some golfing fun anytime, anywhere, whatever the weather. With Vision WAVE, you can even test your skills against other golfers all over the world by competing in one-on-one 3-hole challenges in Network mode.
For a great high-definition simulator experience, simply connect Golfzon WAVE to your PC or laptop by Wi-Fi and hook it up to a large screen or TV. Or if you want the ultimate immersive setup, indoors or out, you can choose to buy the optional extra net, screen and projector - the quality is so good it's like almost like you're there.

WAVE Skills App PRACTICE MADE PERFECT

Golfzon WAVE is the perfect practice tool for golfers who are serious about improving their game. The system captures a wealth of incredibly precise data from every shot, which is displayed instantly on the WAVE Skills app, so you can track your progress as you practice. From driver to putter and every iron in-between, an incredible 34 parameters are recorded from both club and ball, unmatched by any other system in its class.
To see your data, simply connect Golfzon WAVE via Wi-Fi to your preferred device (smart watch, mobile or tablet with the WAVE Skills app installed) and you can review every shot in amazing detail with user-friendly graphics.
You can also record videos of your swing using the built-in camera or your mobile to review at any time. A perfect way to help you view your swing, shape your shots, adjust your stance, and ultimately lower your score.

WAVE Radar
Club Speed
Attack Angle
Club Path
Dynamic Loft
Face Angle
Spin Loft
Face To Path
Ball Speed
Smash Factor
Launch Angle
Launch Direction
Spin Rate
Spin Axis
Back Spin
Side Spin
Height
Carry
Total
Roll
Lateral Landing
Land Angle
Hang Time
Swing Plane 
Swing Direction
Curve
Shot Type
WAVE Putt
Club Speed
Ball Speed
Impact Ratio
Launch Direction
Total
Backward Swing Speed
Putting Total Time
Tempo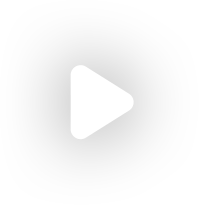 WHERE DO
YOU WANT
TO PLAY?