SIMULATORSIMULATOR
SIMULATOR
SIMULATORSIMULATOR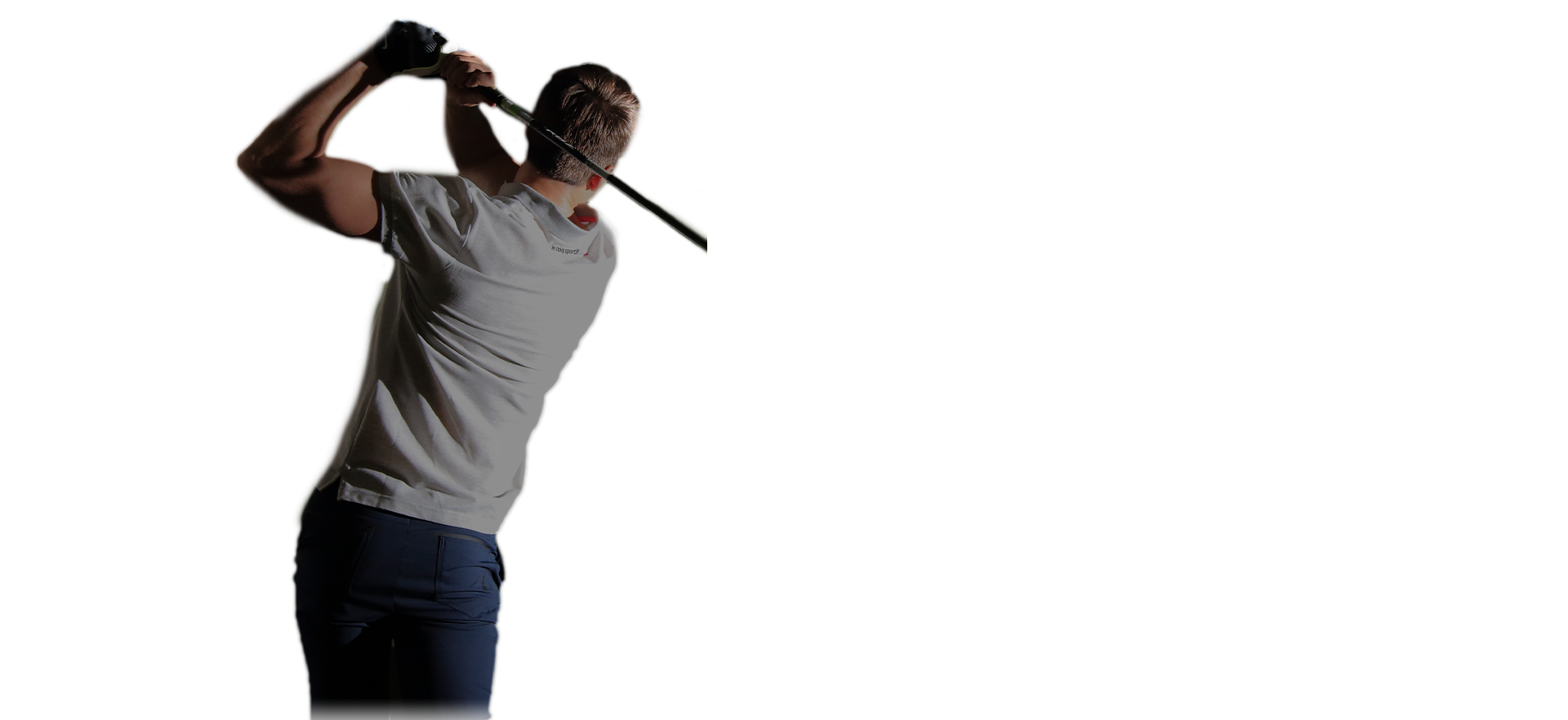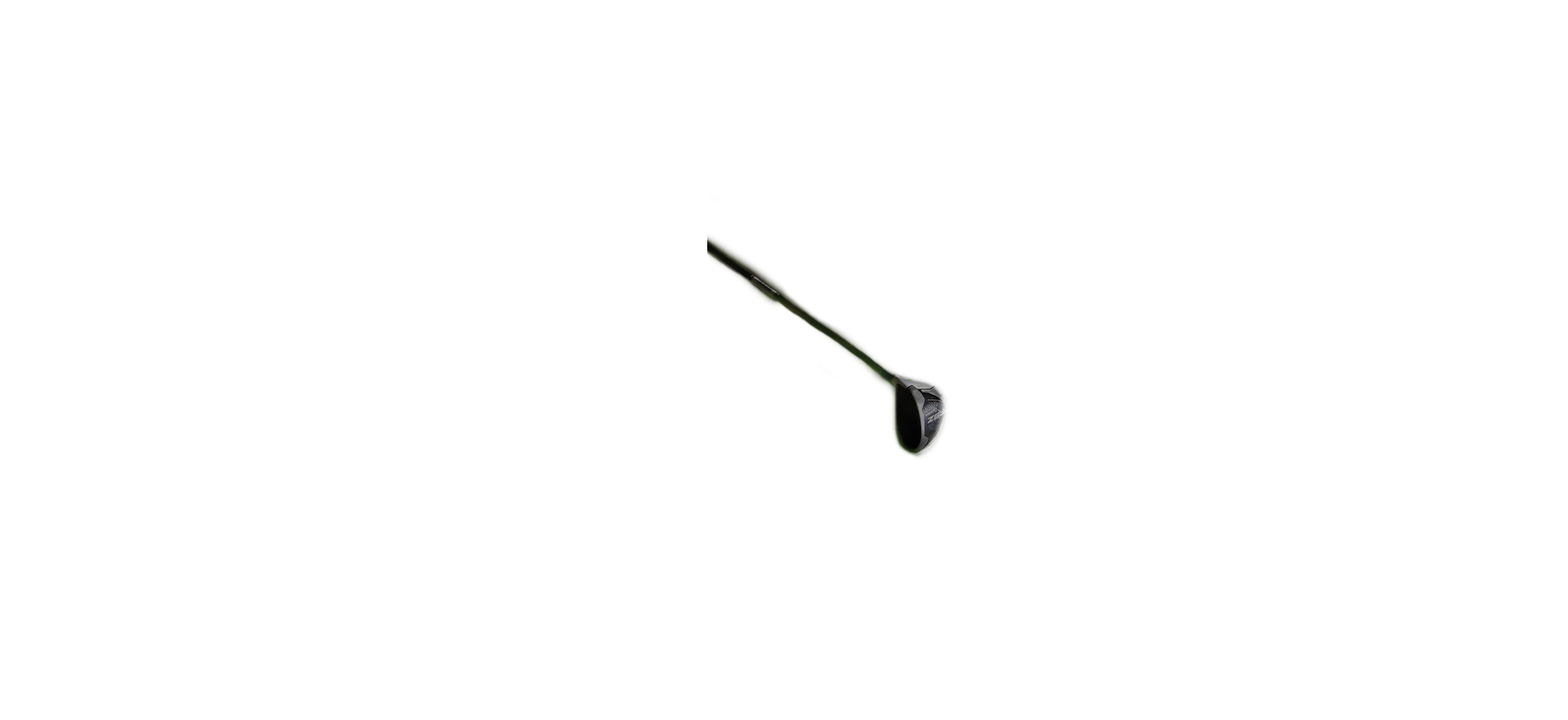 GOLFZON
TWOVISION
QUITE SIMPLY, THE MOST ADVANCED GOLF SIMULATOR EVER!
Incorporating the very latest technology, our state-of-the-art TwoVision simulator gets you even
closer to a real course experience with the perfect angle of sensors for optimum data capture.
TwoVision is our very latest and most realistic simulator ever, made possible by the most advanced high-speed, high-definition dual sensors. Positioned above and in front of the player, the sensors meet at 90 degrees, the perfect angle for optimum data capture. This gives TwoVision the power to display real-time ball flight and in-depth swing analysis in incredible detail.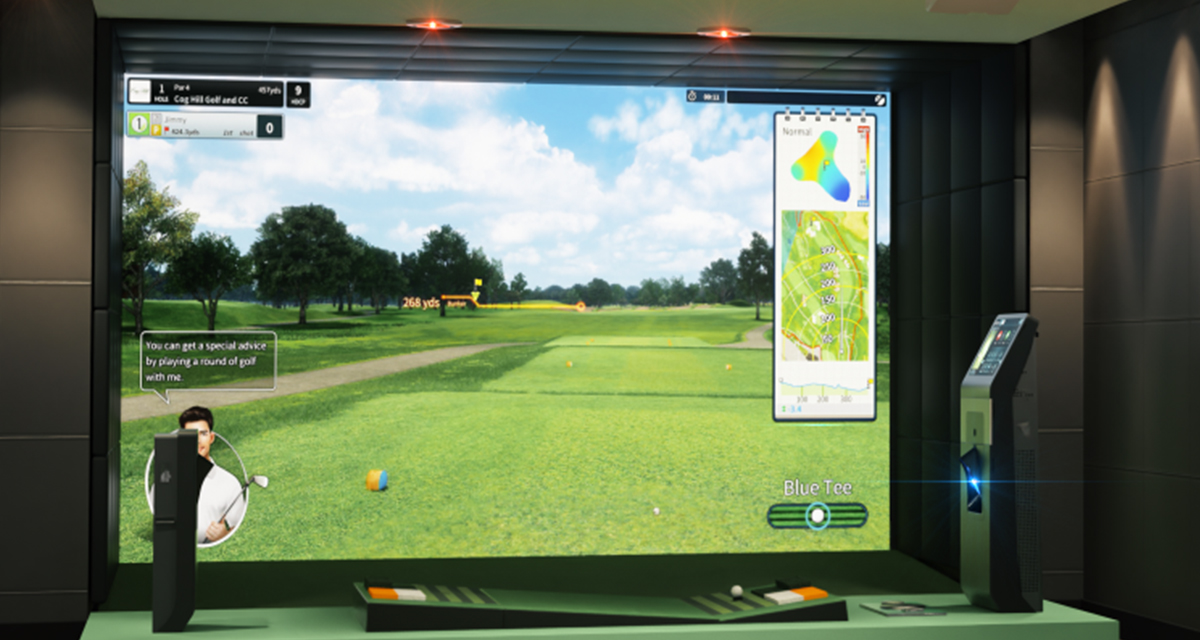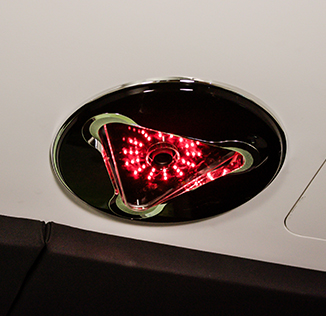 TWOVISION SENSORTWOVISION STATE-OF-THE-ART
SENSORS DETECT EVERY DETAIL

Using the most advanced high-speed, high-definition cameras, the TwoVision sensors capture every detail of every shot. Positioned above and in front of the player, the sensors meet at 90 degrees for optimum data capture to display precise real-time ball flight and in-depth swing analysis. Designed to work in conjunction with our latest Dual Moving Swing Plate, the TwoVision sensor system gives you an incredibly realistic golf experience, even down to the divot you just took.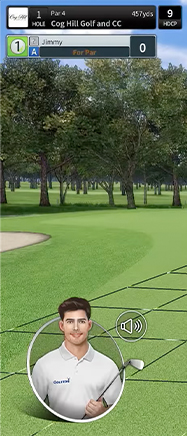 TWOVISION SOFTWAREUPDATED SOFTWARE GIVES YOU MORE OPTIONS, MORE COACHING, AND MORE CHALLENGES. THAT MEANS MORE FUN!

The latest software now gives golfers even more challenging ways to play. As well as setting the course conditions, players can now choose from three game modes with great new features. Normal mode plays just like a real course, but in Semi-tour and Tour modes, you have to play more strategically, with added penalties for landing in the rough or bunkers. Tour mode is the most challenging with four added levels of penalties and no grid information to help you read the greens. Are you ready to join the tour? With other new features like club head impact video replay and your own personal Course Manager, giving you extra tips for your next shot - like a caddy, there has never been a more versatile system to make your golfing experience as enjoyable as possible.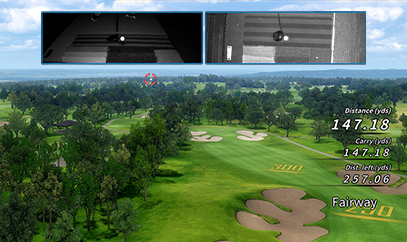 VISUAL DIVOT SENSING FEEDBACK IMMEDIATE FEEDBACK ON HOW YOU'RE STRIKING THE BALL

The sensor camera captures the club path and the angle of attack from your stroke. Instantaneous display of club face impact area and the virtual divot your club head created. You can easily see 'ball first' or 'ground first' at impact.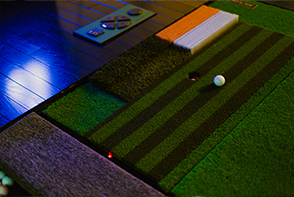 LED PUTTING GUIDE LINE UP YOUR PUTTS WITH INCREDIBLE ACCURACY

The LED visual putting guide is a small LED indicator, showing the suggested direction of the putting stroke, increasing your efficiency with this visual aid at the end of the fairway mat.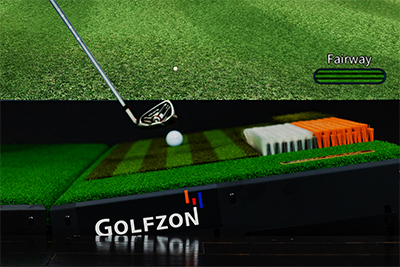 DUAL PLATEMORE SURFACES AND MORE ANGLED SLOPES FOR MORE REALISTIC SHOTS

The TwoVision Dual Moving Swing Plate features two independently moving platforms, making your stance on hills and the texture of the playing surface even more true to life. With 14 slope angles mimicking every awkward lie and five different surfaces to play your ball from, including two types of bunker and two types of rough, the feel is incredibly real.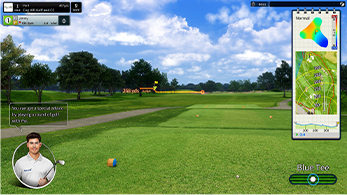 VIRTUAL CADDYGET AN EXPERT PERSPECTIVE ON EVERY SHOT YOU TAKE

Your virtual caddy shows a personal course guide that appears at the bottom left of the screen to guide you with important information on the course.
GOLFZON TWOVISION INCLUDES
SOFTWARE TwoVision
SENSOR TwoVision Sensor
PLATE Dual Plate with 5 distinct hitting surfaces
BALL SUPPLY Auto Tee-up and Ball Retrieval System
GS SYSTEM Touch Kiosk
CAMERA Swing Replay Camera
SCREEN Basic Screen
PROJECTROR 6,000 Ansi Lumens Projector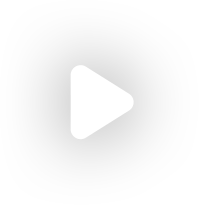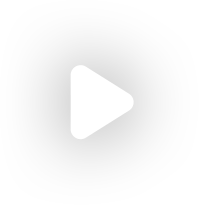 WHERE DO
YOU WANT
TO PLAY?