TECHNOLOGY TECHNOLOGY
TECHNOLOGY
TECHNOLOGY TECHNOLOGY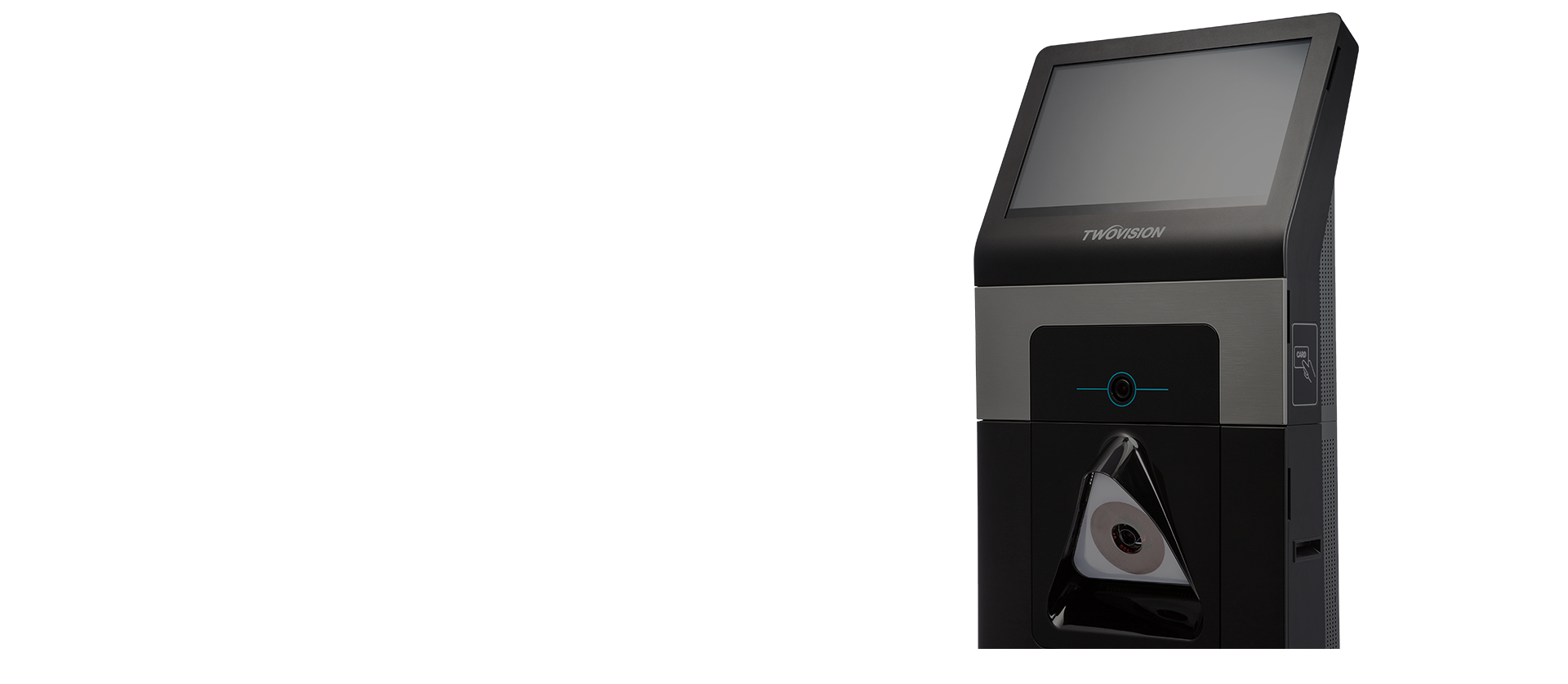 SENSORS

SENSORS ARE THE
EYES OF THE SYSTEM

And only the very best are good enough for the quality
of Golfzon simulators.

PLATES

OUR UNIQUE MOVING
SWING PLATES GIVE YOU
THE ULTIMATE EXPERIENCE

Golfzon is the only golf simulators available with the
ability to actually change the slope of the playing
surface to give you a true, real-course feel for every
type of shot.

SOFTWARE

GOLFZON SOFTWARE HAS
THE POWER TO TRANSPORT
YOU AROUND THE WORLD

From St Andrews to Seoul City, over 200 world-class
courses, every centimetre recreated in such fine detail
that you can believe you're really there.

GRAPHICS

VERY DETAIL METICULOUSLY
MAPPED AND RECREATED
IN STUNNING HIGH-DEFINITION

Over 200 of the world's greatest golf courses
reproduced for you in unbelievable detail down to
every individual tree.