SIMULATORSIMULATOR
SIMULATOR
SIMULATORSIMULATOR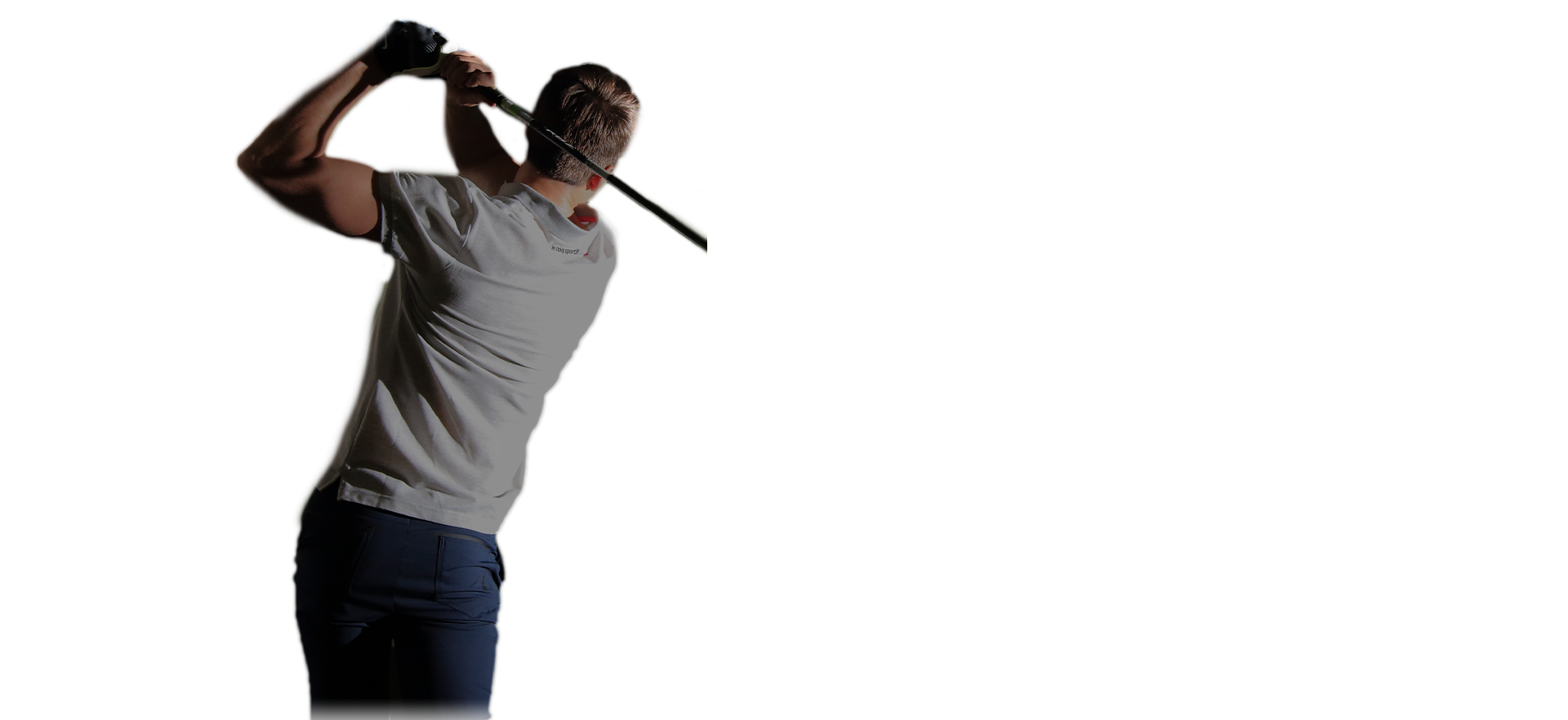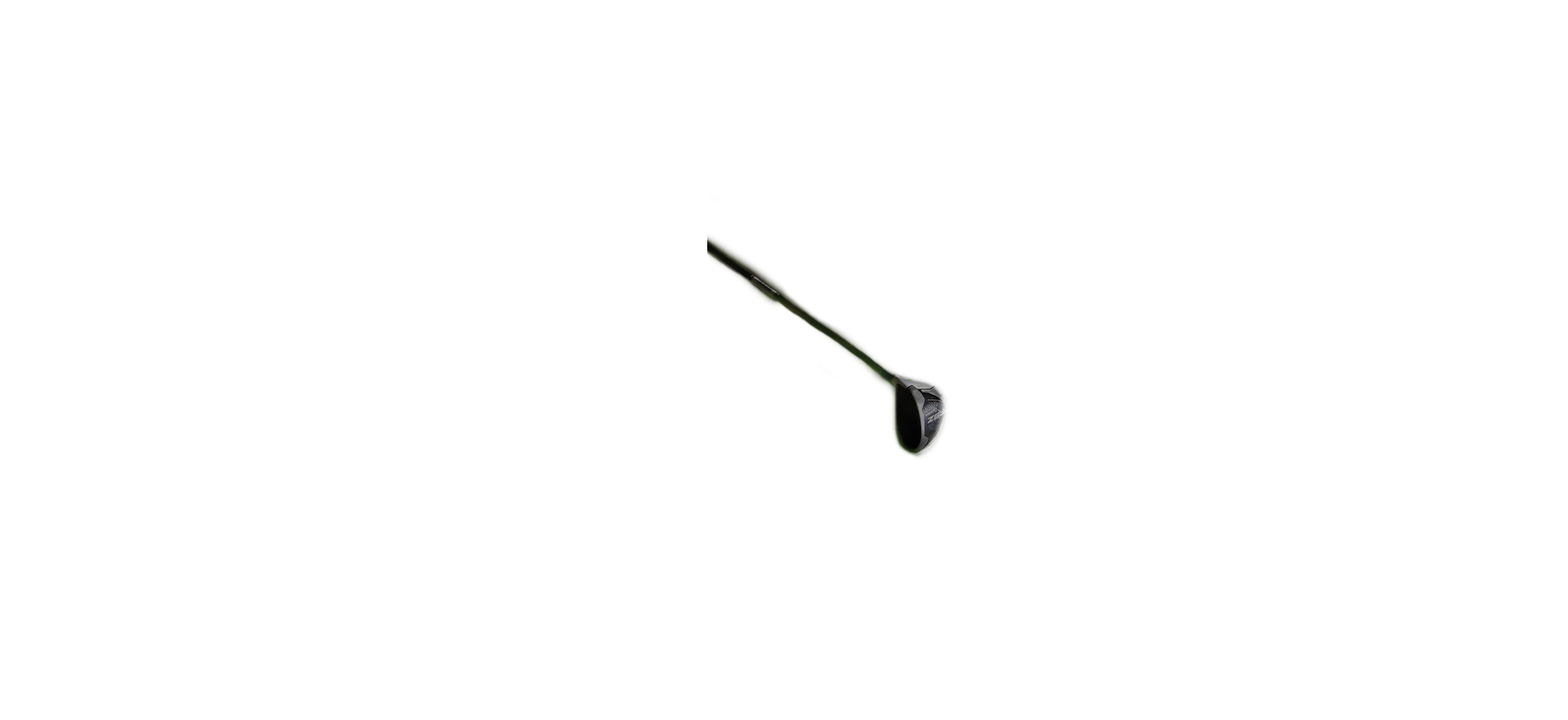 VISION STANDARD
PRACTICE MAKES PERFECT AS YOU STEP FROM RANGE TO COURSE
Out most affordable real-course experience golf simulator
still boasts luxuriously high standards.
The Vision Standard package, is designed to be the ultimate practice and coaching tool, giving you excellent, well-presented data from every shot to help improve your distance and accuracy. The T2 floor-mounted sensors precisely measure and analyse every shot to display a true ball flight on the high-definition screen.
Powered by the same software as the Vision Premium via a touch-screen kiosk with interactive pedal buttons, the Vision Standard takes you from range to course with the same amazing choice of world-class venues, high-definition graphics and Moving Swing Plate.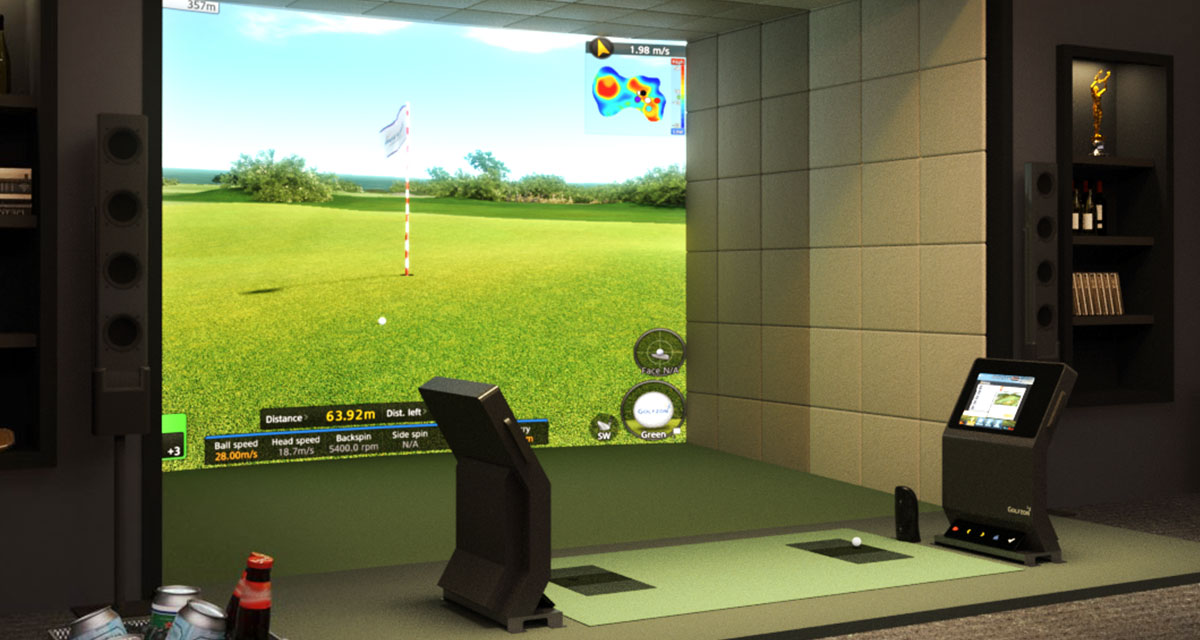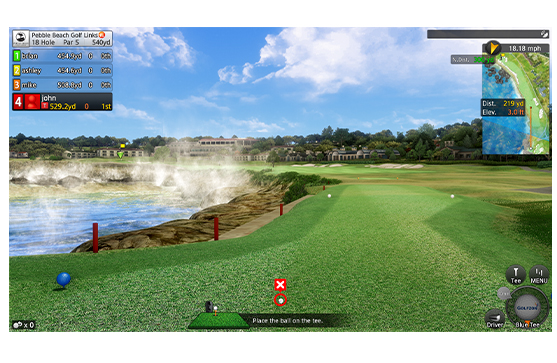 VISION SOFTWARETOUR THE WORLD IN INCREDIBLE DETAIL

Every centimetre of over 200 world-famous courses have been meticulously mapped to give you the most amazing high-definition 3D immersive experience. Vision software instantly displays real-time ball flight with realistic interaction as it lands, taking into account course conditions and features, then adjusts the Moving Swing Plate for your next shot. St Andrews, Pebble Beach, Kiawah Island, Bethpage Black... Where would you like to play today?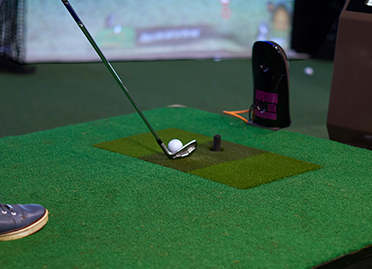 MOVING SWING PLATEVIRTUAL MEETS PHYSICAL FOR A MORE IMMERSIVE INTERACTIVE EXPERIENCE

The Golfzon Moving Swing Plate makes your practice even more true to life. Set the angle of the floor to mimic the sloping lies you inevitably find your ball on so you can learn how to adjust your stance and swing to get out of the most awkward positions.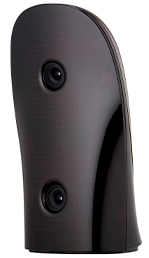 T2 SENSORSTRAIGHT DOWN THE MIDDLE? HOOKED, SLICED OR TOPPED IT? THE T2 KNOWS BEFORE YOU DO!

The T2 sensors high-speed camera captures and measures a wealth of information at the point of impact to display true flight characteristics for every shot and lands your ball precisely where you hit it. You can then easily review the data to see how you can improve your next shot.
GOLFZON VISION STANDARD INCLUDES
SOFTWARE VISION
SENSOR T2 Sensor
PLATE Grass Mat
BALL SUPPLY Auto Tee-up and Ball Retrieval System
GS SYSTEM T2 kiosk with Touch Screen
CAMERA Swing Replay Camera
SCREEN Basic Screen
PROJECTROR 6,000 Ansi Lumens Projector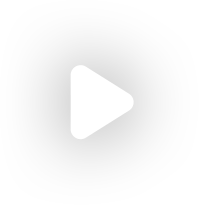 WHERE DO
YOU WANT
TO PLAY?