SIMULATORSIMULATOR
SIMULATOR
SIMULATORSIMULATOR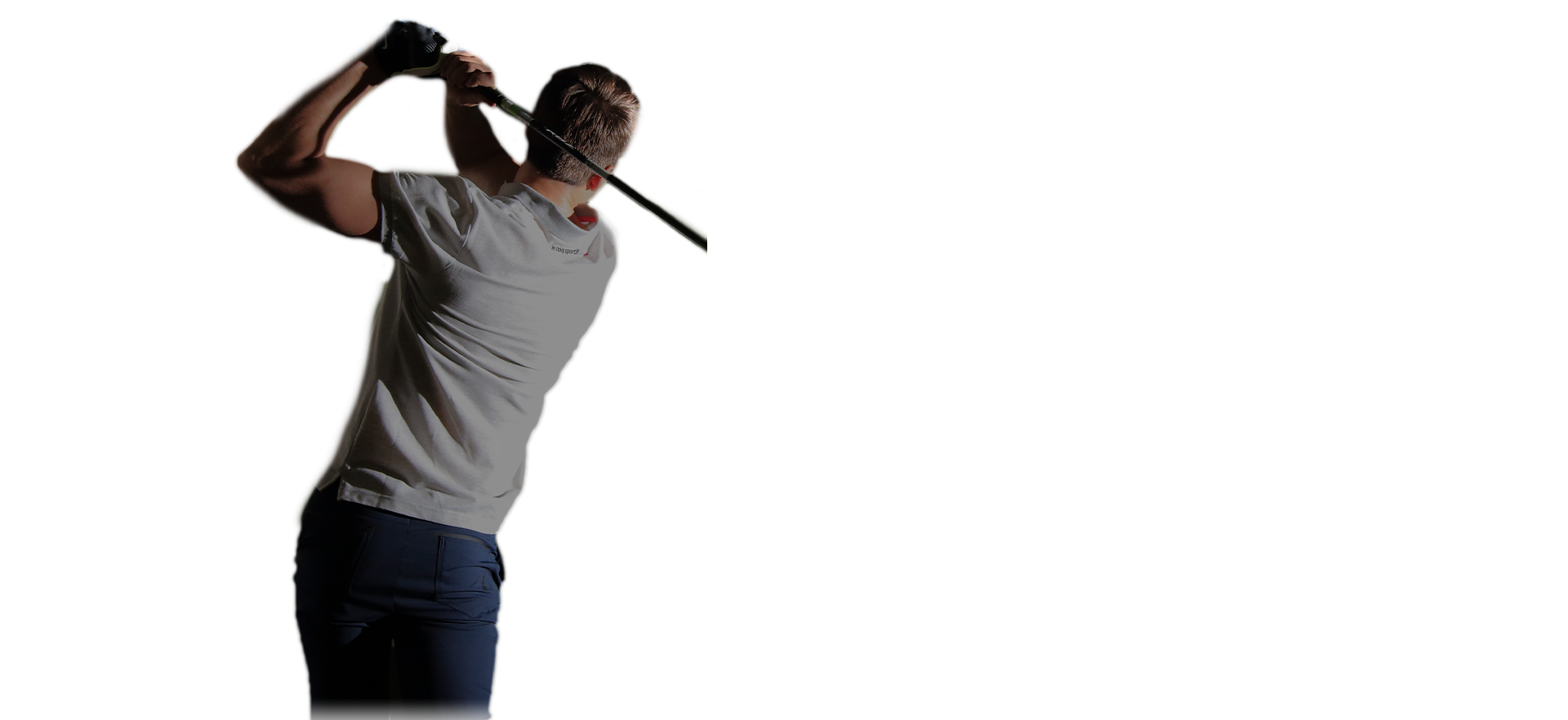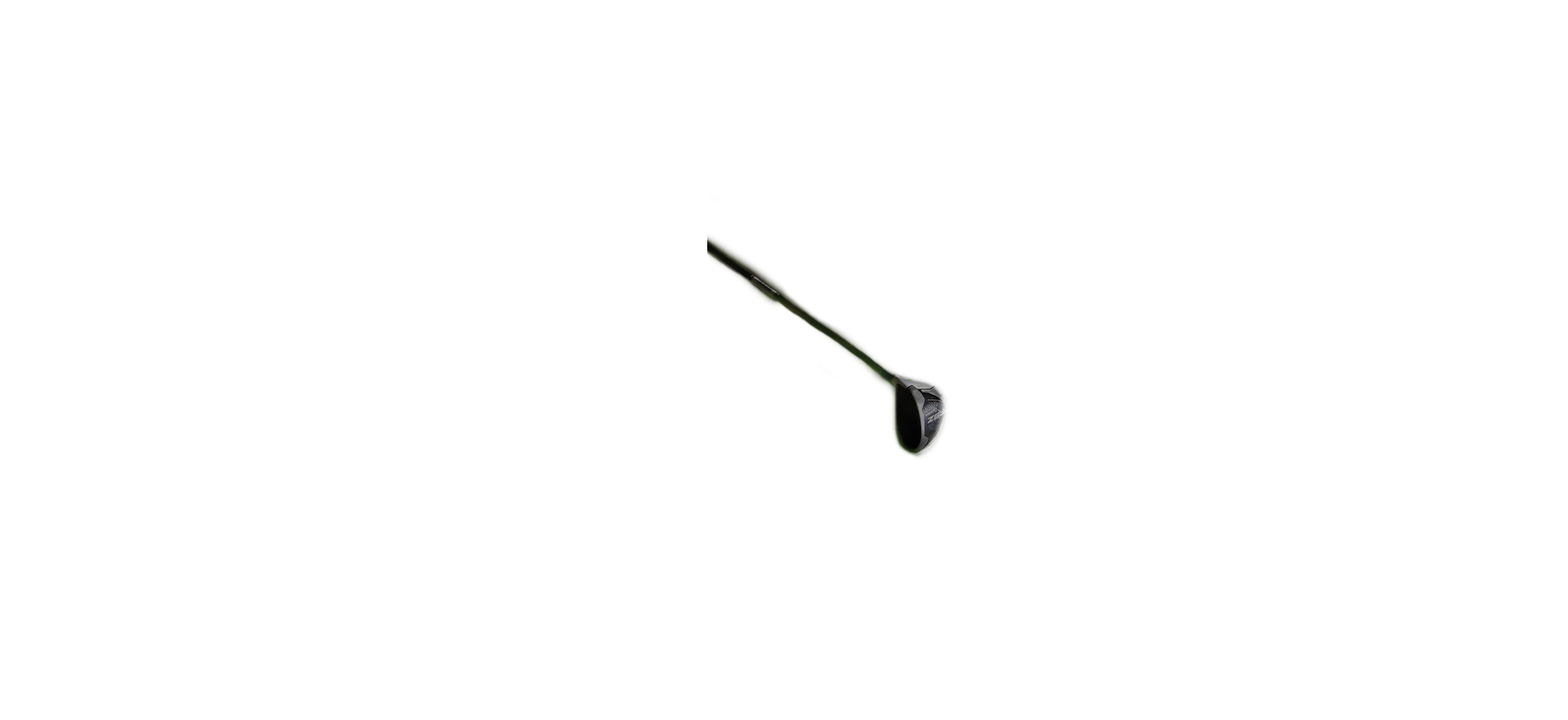 GOLFZON
VISION PREMIUM
THE SIMULATOR THAT CHANGED THE WORLD OF INDOOR GOLF
Enjoyed across the world, our famous Vision Premium simulator led the way with groundbreaking
features never seen before.
The Golfzon Vision Premium has been a revolution in what is possible. Enjoyed by Tour Professionals and keen amateurs alike, this system was the first to incorporate ceiling-mounted T1 sensor technology to capture incredibly detailed data for every shot.
Powered by Golfzon Vision System, the real-time high-definition screen view is amazingly detailed and includes video swing replay for instant shot analysis.
In conjunction with the Moving Swing Plate and multi-surface hitting mat, Vision Premium, is second only to the new TwoVision for a super-realistic golfing experience.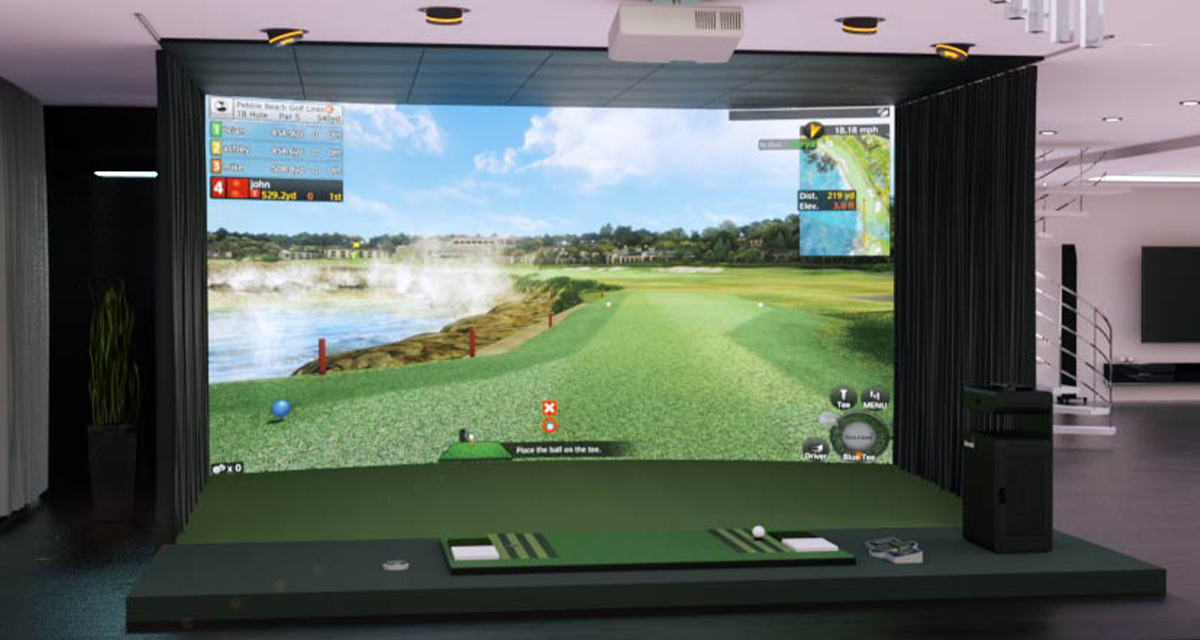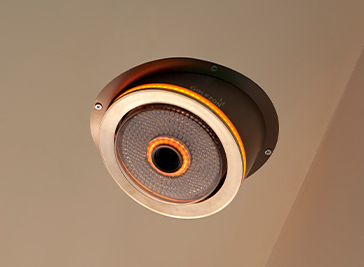 T1 SENSORT1 SENSORS CAPTURE EVERY DETAIL

Twin ceiling-mounted T1 sensors are fully integrated into the Moving Swing Plate and multi-surface hitting mat and accurately collect incredibly detailed information from swing to ball impact. This translates to a perfectly true ball flight on-screen and access to in-depth data to help you shape your shots and achieve the perfect swing.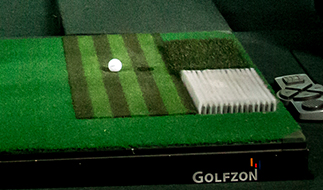 MOVING SWING PLATEVIRTUAL MEETS PHYSICAL FOR A MORE IMMERSIVE INTERACTIVE EXPERIENCE

The Moving Swing Plate knows exactly where you are on the course and adjusts itself to mimic your lie and make your stance mirror your position on the course for a realistic experience. With the tri-surface hitting mat, it feels like you're hitting from fairway, rough or bunkers for a true representation of the feel of every shot.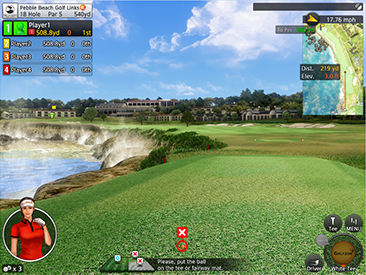 VISION SOFTWARETOUR THE WORLD IN INCREDIBLE DETAIL

Every centimetre of over 200 world-famous courses have been meticulously mapped to give you the most amazing high-definition 3D immersive experience. Vision software instantly displays real-time ball flight with realistic interaction as it lands, taking into account course conditions and features, then adjusts the Moving Swing Plate for your next shot. St Andrews, Pebble Beach, Kiawah Island, Bethpage Black...
Where would you like to play today?
GOLFZON VISION PREMIUM INCLUDES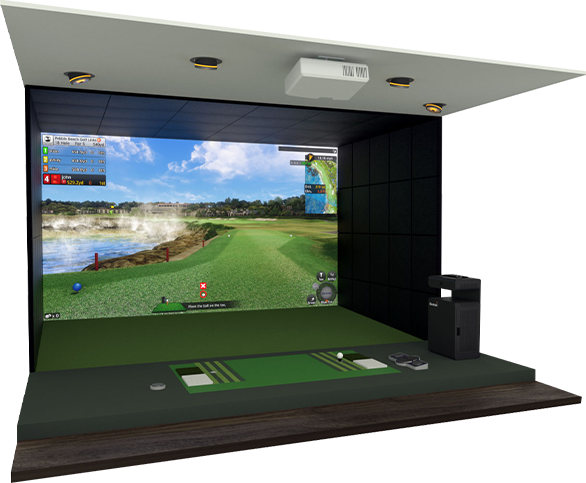 SOFTWARE VISION
SENSOR T1 Sensor
PLATE Basic Plate with Fairway-Rough-Bunker Mat
BALL SUPPLY Auto Tee-up and Ball Retrieval System
GS SYSTEM T1 Console, Mouse, Keyboard
CAMERA Swing Replay Camera
SCREEN Basic Screen
PROJECTROR 6,000 Ansi Lumens Projector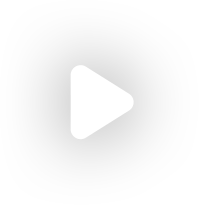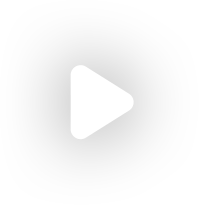 WHERE DO
YOU WANT
TO PLAY?