SUPPORTSUPPORTSUPPORT
SUPPORT SUPPORT SUPPORT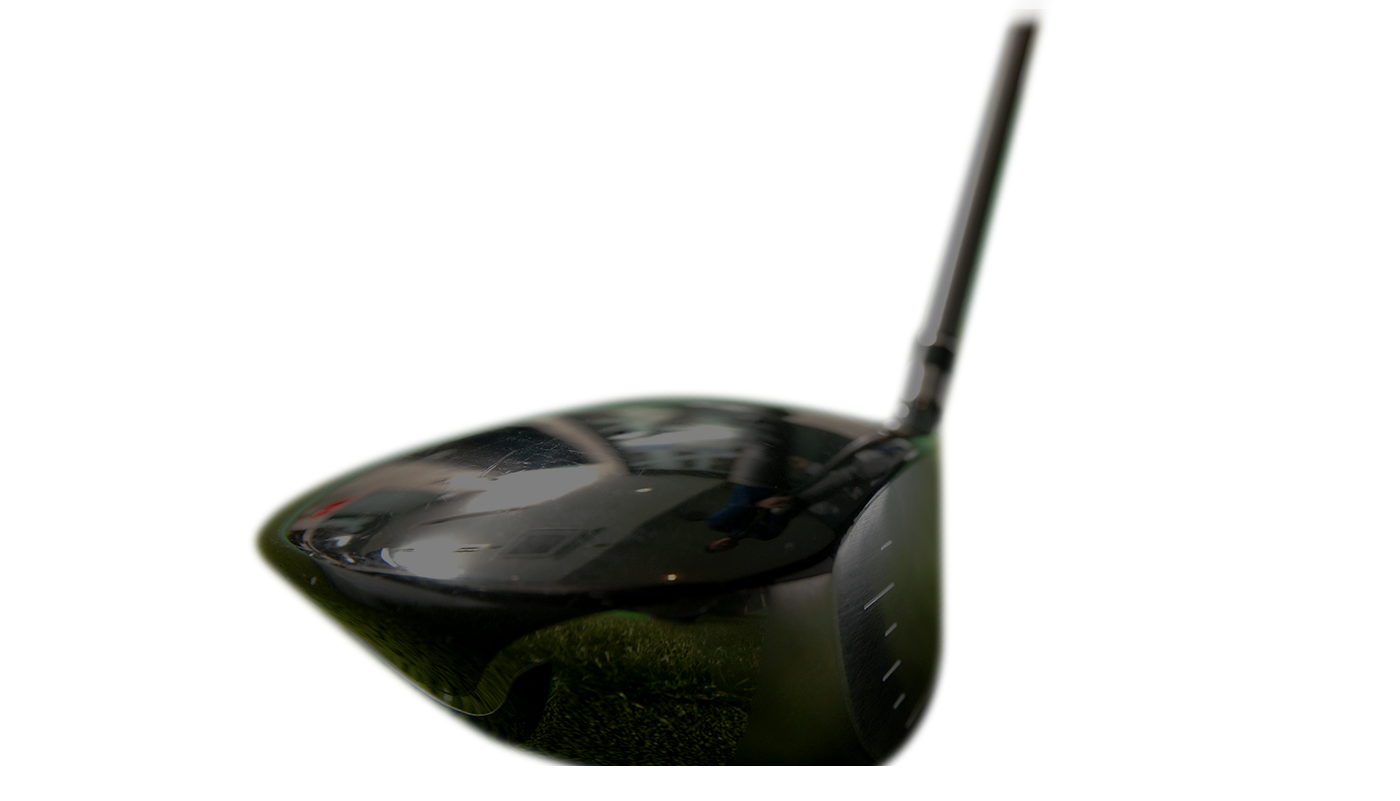 SUPPORTSUPPORTSUPPORT
NEWS & BLOG
Great tips, the latest news, training advice & inspiration, and fun facts.
Stay up to date with everything of interest, written by professionals,
experts and enthusiasts for all golf lovers to enjoy.
2022.09.05
Finding the Best Golf Simulator Near Me: Today's Modern Technology
Finding the Best Golf Simulator Near Me: Today's Modern Technology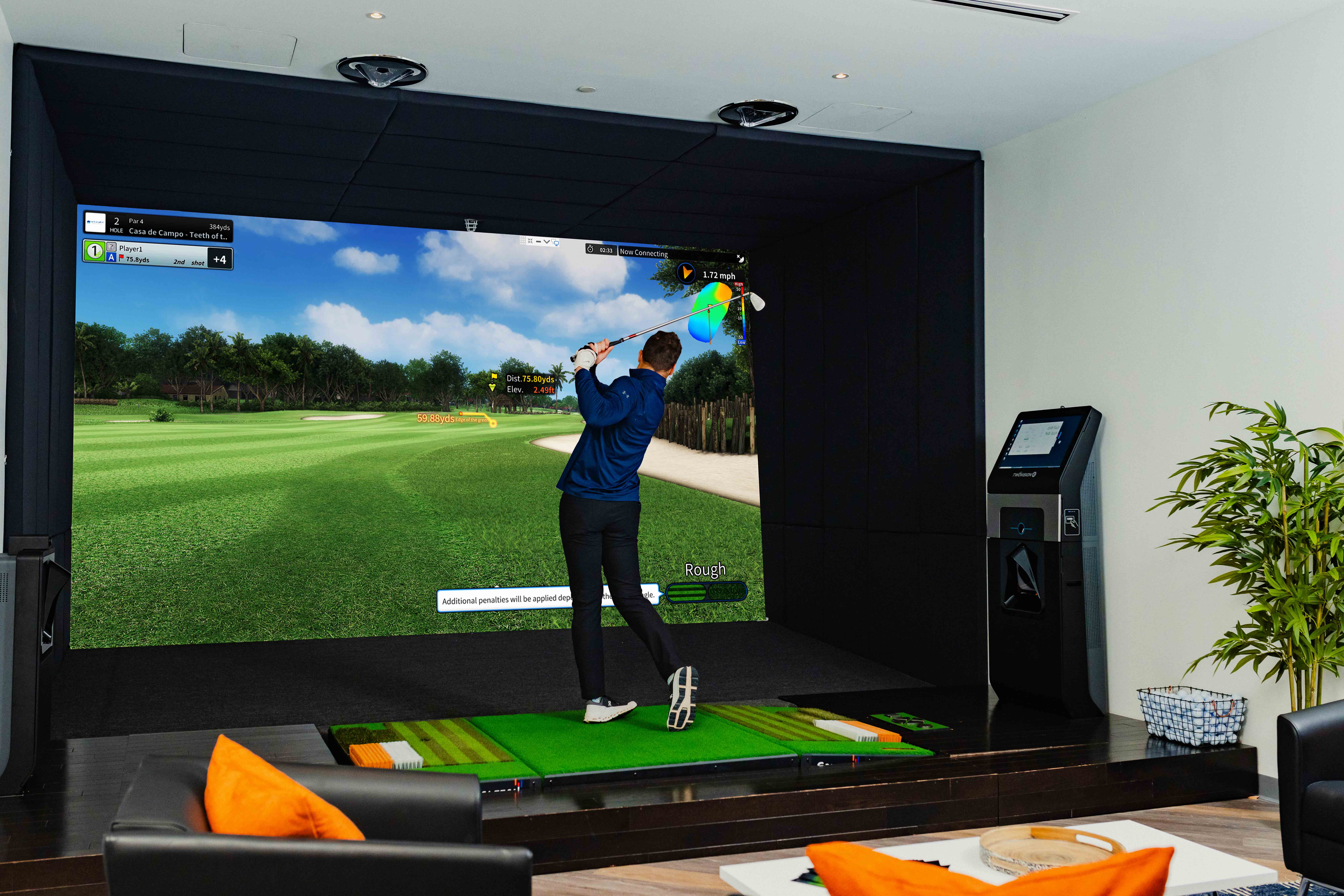 For golfing enthusiasts like us, finding the best golf simulator near me and you, can make a difference in achieving the perfect swing. To become the best golfer, you must continuously learn and hone your skills just like in any sport. However, since golf is considered an outdoor activity, many enthusiasts often face the challenge of finding the best location to practice their abilities, especially in extreme weather conditions.
While there are many golf courses out there, it could be difficult to maintain a steady practice routine with weather and seasonal changes. This is why many golf enthusiasts have turned to modern technology when it comes to enjoying their favorite sport. With technology advancing every single day, sports innovation has evolved for the convenience of many athletes. Today, golfers can set up their own high-tech system that allows them to enjoy the game even in the comfort of their own homes.
With the right setup, finding the best golf simulator near me and you, can be as easy as walking out into your own living room or game room. Golf simulators started rising in popularity after major technological developments gave way to a more innovative method of playing. In fact, according to The National Golf Foundation, an estimated four million golf simulator participants are from the United States, and half of this figure have never even played on an actual golf course.
After the outbreak of the COVID-19 pandemic, many people struggled to find means of entertainment at home. Golf simulators became a hit not just among golf enthusiasts, but also among many people who are looking to find a way to entertain themselves throughout the pandemic. High-tech golf simulators that are popular today can mimic different kinds of terrain at various elevations. Because of this, many corporations have also included them in workspaces to provide a new way for employees to unwind during their downtime.
The Benefits of Having Your Own Golf Simulator
Unlike putting greens, using a golf simulator can provide you with a dynamic sensory experience even while indoors. Though this does not necessarily replace the feeling of playing on a real golf course, it can provide golfers with all the information they need to improve their performance. How? Let's take a look at all the benefits of owning your own golf simulator and how it can drastically improve your overall golfing experience in and out of the course.
1. Provides Technical Analysis of Your Performance
Many modern golf simulators today can provide an in-depth analysis of how you can improve your swing. The simulators that are excellently designed by Golfzon are considered some of the most technologically advanced in the golfing world.
They typically come with a T1 Camera Ceiling Mounted Camera that can capture 2,000 frames per second. This means the simulators can provide highly accurate data about the ball speed, spin, carry, and trajectory without any lags. You can study your performance and see how much you're improving every time you swing your club.
2. Allows You to Play Anytime, Anywhere
Of course, one of the most obvious advantages of playing on a golf simulator is the fact that you can play against bad weather conditions. For avid golfers like us, finding and playing on a golf simulator located near me and you, even during harsh weather conditions, can maintain muscle memory throughout the season.
High-tech golf simulators today can even take you to different courses all around the world with hyper-realistic visuals. The Golfzon Vision software, for example, can transport you to over 190 famous golf courses located in different countries. Its incredible high-definition 3D graphics will certainly make you feel like you're standing in the middle of the actual golf course you can only dream of playing in.
3. Adjusts According to the Location You Choose
Designers of golf simulators today have truly done their best to cater to the needs of golfers. This is especially true for the hardware carefully designed for Golfzon products as they are equipped with an eight-way hydraulic swing plate that allows for 360 degrees of directional movement. This means that whatever course you choose to play in, the surface can adjust by lifting and tilting itself to accommodate any lie.
The moving swing plate can mimic sidehill, uphill, and downhill terrain so you can adjust your stance like you would in a real golf course. Additionally, Golfzon simulators come with various hitting surfaces such as fairway, rough, and bunker textures that can help you to adjust your swing like on any actual golf course.
4. Provides Additional Features for the Convenience of Players
Technology has come a long way to help humans reach the height of convenience in their everyday lives. With different innovations in sports technology, golf simulators are undoubtedly some of the best devices that can attest to this growing trend. Locating a golf simulator near me and you is now easier, and installing one in your home or office is not something uncommon for many golf enthusiasts.
Simulators today come with a variety of features that can ease the playing experience for anybody. One good example is the Auto-Tee function of Golfzon simulators which prepares the ball for you after every swing. It also automatically adjusts the height of your tee according to how you like it without the need to constantly bend down. Additionally, there is also a ball retrieval system that readies your ball for the next shot.
5. Offers Unlimited Fun for Both Golfers and Non-golfers
These days we can even find a golf simulator near me and you in the local bar or gaming arcade. Modern simulators today are not only designed to cater to professional golfers but also to people of different ages. For example, Golfzon Vision simulators offer an arcade feature that the entire family can enjoy. You can even challenge up to six people to a classic game of darts or unlock power-ups in an awesome block game that the simulator offers.