SUPPORTSUPPORTSUPPORT
SUPPORT SUPPORT SUPPORT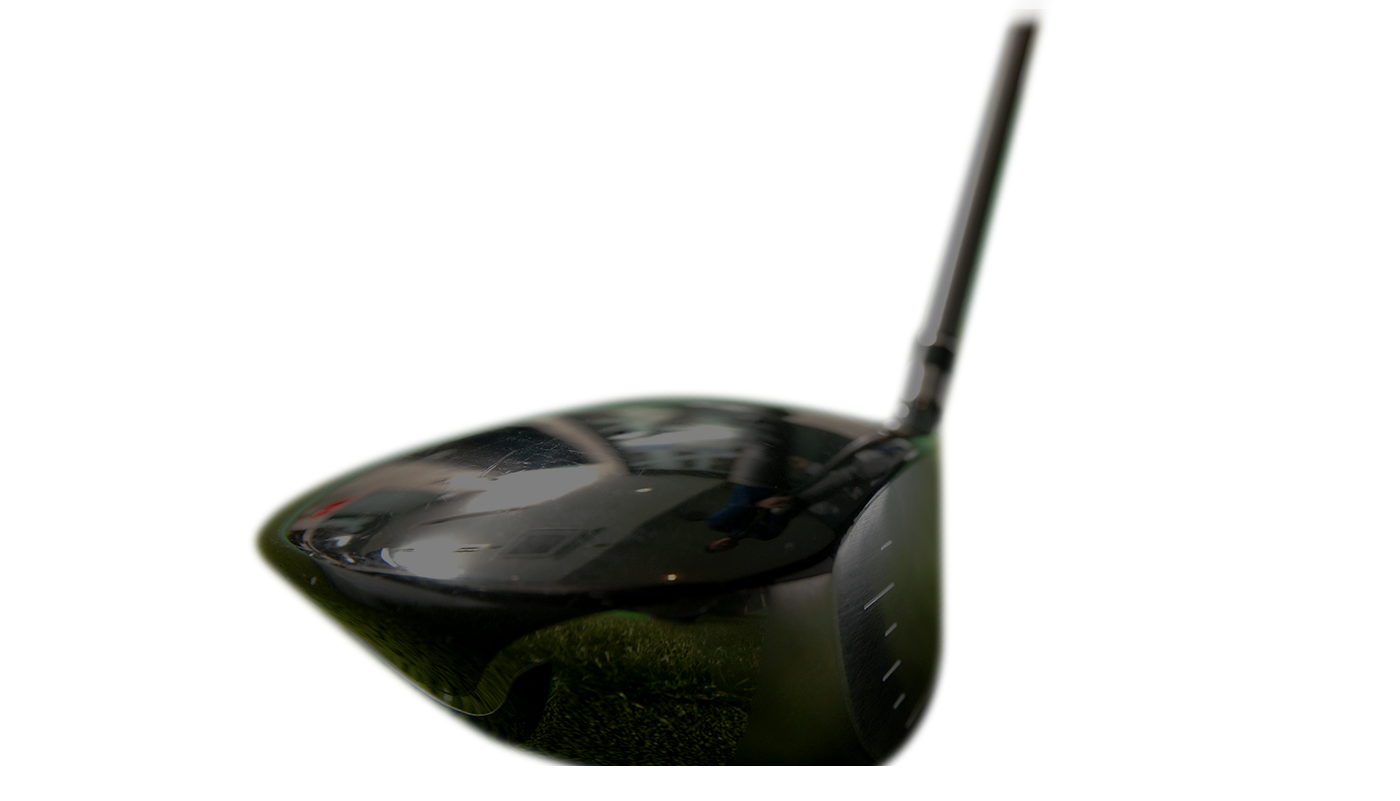 SUPPORTSUPPORTSUPPORT
NEWS & BLOG
Great tips, the latest news, training advice & inspiration, and fun facts.
Stay up to date with everything of interest, written by professionals,
experts and enthusiasts for all golf lovers to enjoy.
2022.07.21
How to Design Your Golf Simulator Business Space

How to Design Your Golf Simulator Business Space

Many golf industry enthusiasts and insiders have been watching the growing popularity of indoor golf simulators for years, so whether it's a sports bar or golf academy, adding a golf simulator to your business is all about attracting customers and generating more profits. Give your clients a unique indoor golf experience with the most realistic indoor golf simulator with state-of-the-art design and graphics, a realistic playing experience, and the ability to play on the best golf courses in the world, all sourced from local sports bars, your customers will surely be impressed with the quality of Golfzon simulators. Plus, with Golfzon's virtual golf tournaments, you can offer your customers a competitive opportunity to truly test their skills.
Golfzon is one of the best-selling commercial golf simulator companies and has consistently partnered with businesses that receive the benefits of Golfzon simulators at their sports bars or golf academies. If you are considering starting a golf simulator business, there are several factors to consider to ensure the success of your business. You need to answer questions like which is the best golf simulator, how to build a golf simulator enclosure, and how to make sure you attract customers? Another consideration you should think of is the space for a golf simulator. In this article, we'll be discussing all the space considerations and answers you need before purchasing a commercial indoor golf simulator and installing it in your business.
For a firsthand account of what it's like to answer these questions as an indoor golf business owner, we spoke to Dan Valley, owner of Coastal Swing Golf & Bar in Catawba Island, Ohio, and co-owner of the Sandusky, Ohio.
Dan wanted to offer a comfortable place where golf fans could gather, enjoy some drinks, and play a round of indoor golf all year round at the Coastal Swing Golf & Bar. He started the business because of the growing demand for golf in Ohio and his own passion for the game. He shared everything that he thought through to create a space at Coastal Swing that allowed him to properly build his indoor golf simulator spaces and foster the right environment for patrons and newcomers.
How did you choose the space for your golf simulators?
"The main difference between the two locations is size. The second location, Sandusky, is close to three times the size of the first location, Catawba Island. Otherwise, they are very similar in appearance, finishing touches, and business model. The number one aspect I looked at when going through any potential space was ceiling height. if you couldn't swing a golf club, it wouldn't work well. After that box was checked, it was a matter of location, accessibility, cost, and amount of work needing to be done to the building itself."
How much room do you need for a golf simulator?
"We have about 250 square feet used by each Golfzon golf simulator from the screen to the end of the hitting platform."
How high are the ceilings for your golf simulators?
"Our ceilings at the Catawba Island location are about 13 feet high and higher than that at the Sandusky location, which has a pitched roof. Regardless, anything less than 10 feet would be pushing it in my mind."
How did you design the golf simulator enclosure?
"Golfzon's specs for the golf simulator buildout (moving swing plate, multi-surface hitting mats, ball retrieval system) are all very, very in-depth. Once everything is built, it is simply a matter of getting the carpet down, hanging cushions, and installing a net overhead. The Golfzon representatives we spoke with throughout the process were incredibly resourceful for us."
What was it like having Golfzon install the golf simulator screen?
"The installation crew came in and knocked everything out in a matter of a couple of days, it was a seamless process. As long as we had everything (electrical work, ethernet wiring to each golf simulator, all carpet down, etc.) 100% in place for them, they took care of everything else on the golf simulator hardware side."
How has Golfzon added value to your business?
"Golfzon is the best golf simulator technology in the world. I always tell people it's a lot more accurate than most people would probably prefer. Meaning, you won't be catching many breaks if you don't hit the best shot in the world, it will let you know quickly!"
"I understand many companies will say the same thing, but Golfzon is unequivocally the best, hands down. There is a reason they have won the Premium Category for Best Simulator five years in a row (Golf Digest Editors' Choice Award)."
What is your favorite part about Golfzon's customer service?
"They are incredibly accessible. From the service side for technology to the sales side, and accounting side, anyone, and everyone has been great to work with."
What other amenities did you add to your spaces?
"We have a bar with beer and liquor at both locations, along with a number of TVs for hosting sports events. There is an upscale vibe at both locations. We're essentially trying to create the environment of someone feeling like they're 'home' whenever they walk into either place."
Start Your Golf Simulator Business
Just like Dan at Coastal Swing Golf & Bar's golf simulator business is successful, you need to have the right space to install an indoor golf simulator and create the right environment that's fun, comfortable, and welcoming to your customers. The right environment and the best indoor golf simulators will attract people and make them want to stay.
Coastal Swing isn't the only indoor golf simulator business to find success with Golfzon simulators. We've had similar conversations with business owners across the country, like ZSTRICT in Connecticut, who developed the game with customers who were surprised by the immersive gaming experience. Minnesota also has BIRDI Golf, which hosts special events such as golf leagues and championships throughout the year.
If you are interested in starting a golf simulator business, Golfzon will help you determine how to make this dream a reality and be successful. With experience working with businesses ranging from sports bars to golf clubs and resorts, all the way to golf academies, Golfzon can help you in making money with the increasingly popular indoor golf games and guide you in choosing the right golf simulator model and provide an unparalleled experience for the golf enthusiasts in your customer base.