SUPPORTSUPPORTSUPPORT
SUPPORT SUPPORT SUPPORT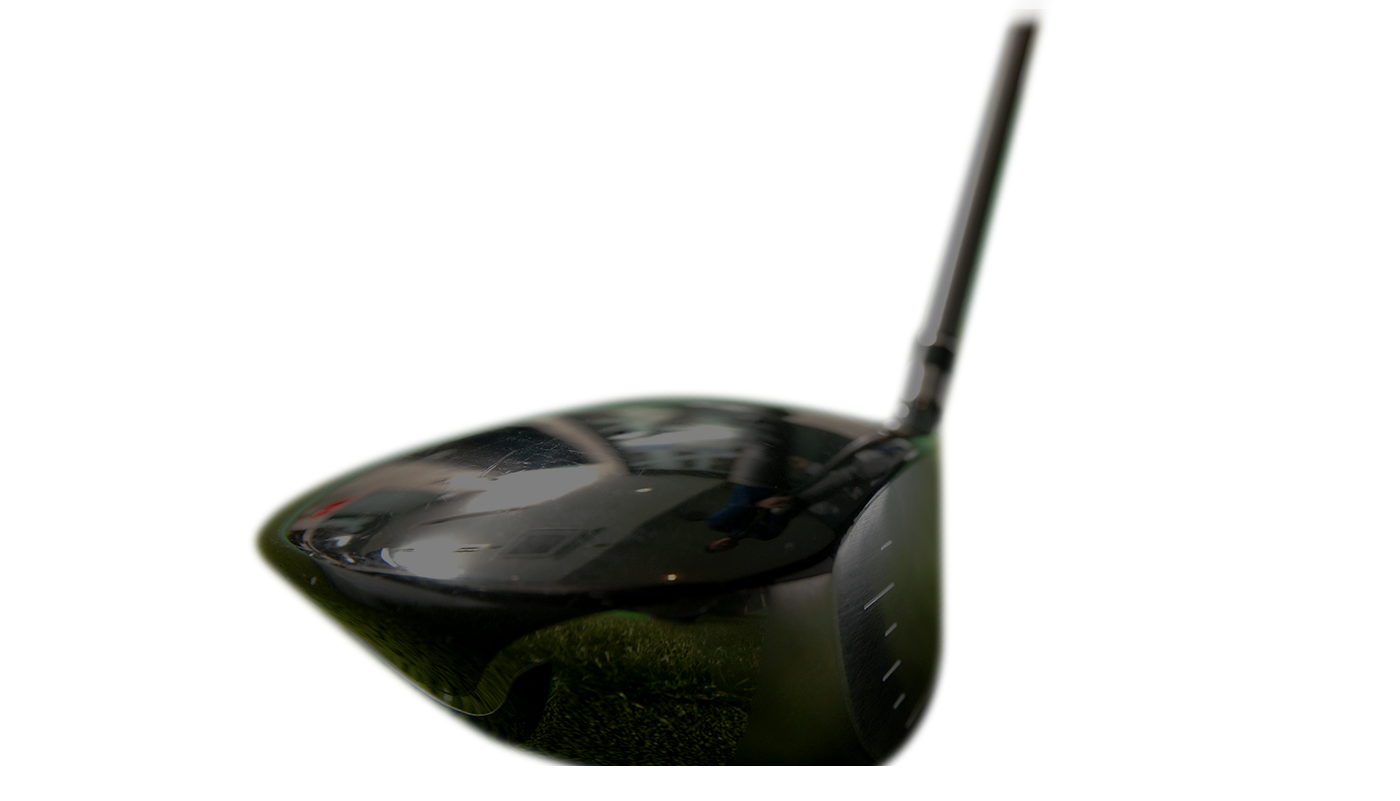 SUPPORTSUPPORTSUPPORT
NEWS & BLOG
Great tips, the latest news, training advice & inspiration, and fun facts.
Stay up to date with everything of interest, written by professionals,
experts and enthusiasts for all golf lovers to enjoy.
2022.09.08
All about indoor putting greens
All about indoor putting greens
Indoor greens can be as simple or as spectacular as your space, imagination, and budget allow. Wouldn't it be better to play golf from the comfort of your own home when the cold weather hits? In this article, we'll discuss what you need to know about indoor putting greens to effectively improve your indoor golf game experience.
What is indoor putting green?
Indoor putting greens are a type of artificial grass that allows the golf ball to roll naturally. It is made of durable synthetic fiber materials such as nylon, or polypropylene. Golf simulators allow you to analyze your shot data and hit your irons and woods indoors, while indoor putting greens allow you to practice putting (usually chipping) day or night, rain or shine. Indoor putting greens are different from the standard because it has a lower pile, which means it is not as thick as the artificial grass you typically use for lawns. Thanks to its thinner surface and tight pile, the golf ball rolls and stops just like on natural grass.
Factors to consider when choosing indoor putting greens?
There are several important factors you need to consider when buying indoor putting greens. Fortunately, there are very affordable solutions on the market, so there are options that can suit every budget.
Here are some of the factors that make an excellent indoor putting green:
Maintenance

Size

Skill level

Wrinkle resistance

Price

Hitting power and speed
Types of indoor putting greens
Polypropylene will not fade in sunlight. It's also softer, wears less, and is fire resistant than nylon, although that's not always the case.
Polyethylene is a soft fiber made from recycled plastic that won't fray or fade in direct sunlight. It's affordable and perfect for outdoor greens.
The material is durable enough to withstand high traction applications. It is also fire resistant, and ideal for the safety of indoor spaces. However, nylon can fade and discolor when exposed to too much sunlight, so it should not be used outdoors.
What is the difference between Outdoor and Indoor putting greens?
Outdoor putting greens are designed to withstand the natural elements and won't fade in the sun. Outdoor greens are usually made of polypropylene or polyethylene and can be installed both indoors and outdoors. These types of materials are not always as fire resistant as nylon, they are just as durable.
Indoor putting greens are usually made of nylon, which can withstand high traction and also has some safety benefits of a Class 1 fire rating. The only big downside is that it fades quickly when exposed to direct sunlight, so the bright, beautiful green color doesn't last long when it's outside.
How do you install indoor putting greens?
Make a frame
A freestanding indoor green usually requires an inner and outer frame for it to be more stable, and so you can comfortably stand on every area because it supports the planks and turf placed on top and your weight while standing on the green.
Plywood base for the putting green
You can use cheaper particleboard for the bottom of the green, but if you can afford it, we recommend plywood as they are stronger and less likely to crack or sag under pressure. Aside from the price, the only downside to plywood is that drilling the cup holes can be more difficult.
Cup holes
When drilling the holes for your indoor putting greens, drilling a small hole in the center of the hole before drilling it with a hole saw blade is the best method for accuracy. Combined with a pilot drill, this will ensure the insert stays in place during drilling and creates a properly sized circular hole.
Apply the putting greens
The best way to coat a green is to place it on a platform with something heavy on it, such as a book, and flatten it for a few days to remove any bumps, wrinkles, or curls. Then, start applying the carpet adhesive to the plywood or particleboard surface. Except for a few books, you don't need to put too much pressure on the turf when it dries. If there is excess carpet on the sides, use a carpet knife to cut it off.
Install the regulation cup
When cutting a hole for the adjuster cup, take your carpet knife and cut an X in the turf, making sure it is no larger than the hole below. You can then pick up an adjustment cup and push it until it is flush with the green surface. Make sure you know where the holes are. If you're not sure, use a pin or similar tool to poke a small hole around the area you drilled.
What should you consider before you build an indoor putting green?
Time and skill
If you have the right tools for the project, you can build your greens in a few hours to a couple of days, depending on your experience in building and crafting. If you decide to glue the putter surface or paint the frame, it will take longer due to drying, but you should still be able to get it all done over the weekend.
Budget
When planning the size of greens and artificial turf you need, you need to consider your budget. Greens come in a wide price range, so you can find options that fit your budget.
Size
Make sure you have proper measurements of the chosen area for your indoor putting greens, It's also better to get a slightly bigger size of turf just in case you make last-minute adjustments to your build.
Temporary or permanent putting green
If you live in a rental home or apartment, heaving a permanent indoor putting might not be suitable for you since it's possible for you to move to another place in the future. You can also consider having a temporary indoor putting green mat since it can easily be kept aside when you need to make space available in your home.