SUPPORTSUPPORTSUPPORT
SUPPORT SUPPORT SUPPORT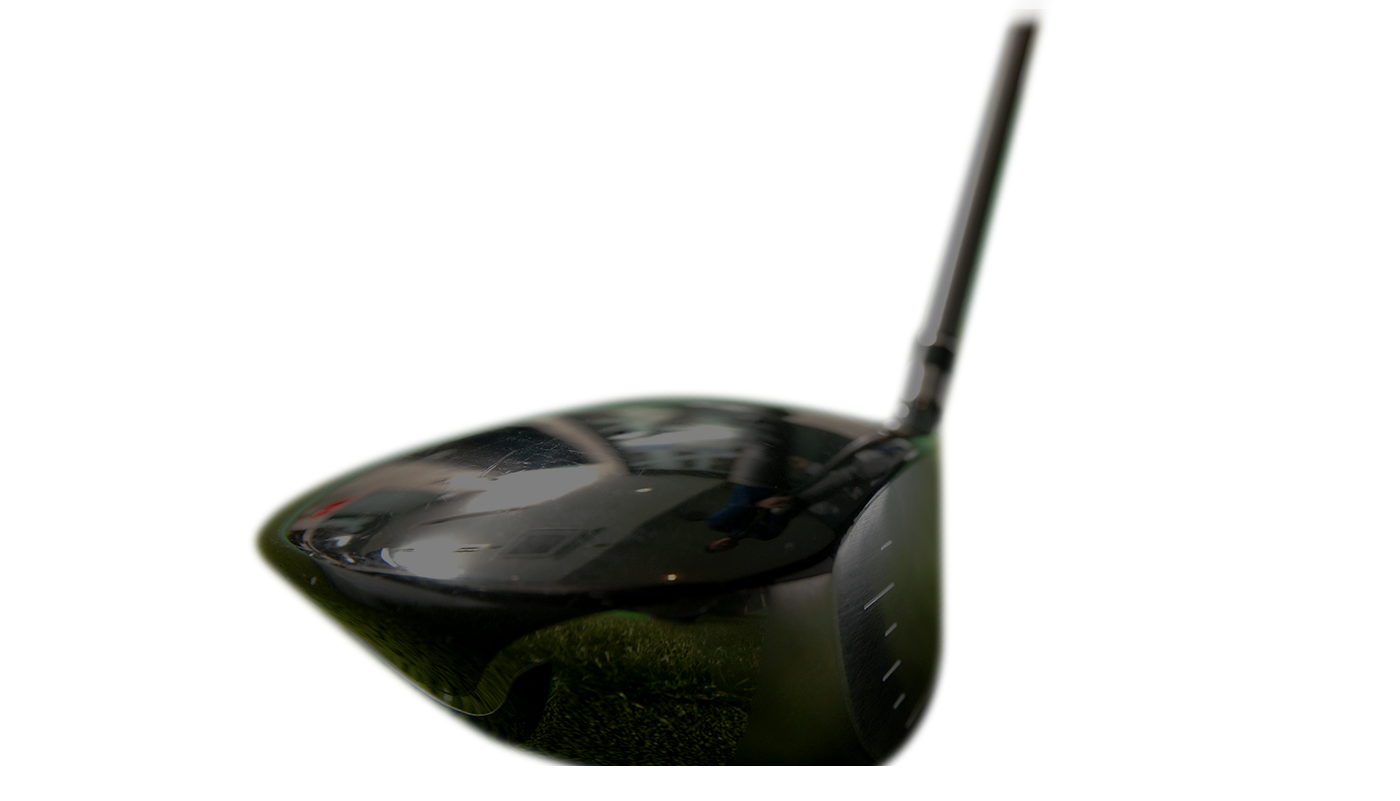 SUPPORTSUPPORTSUPPORT
NEWS & BLOG
Great tips, the latest news, training advice & inspiration, and fun facts.
Stay up to date with everything of interest, written by professionals,
experts and enthusiasts for all golf lovers to enjoy.
2022.12.05
How to Build a Good Golf Simulator
How to Build a Good Golf Simulator
More people are playing, practicing, and competing in golf in the comfort of their living room, basement, garage, shed, storage room, or anywhere else they can find space. We've even seen very successful bars and restaurants have golf simulation sales as the main attraction. In this article, we will be discussing what you need to know about factors in making your golf simulator that fits your golf simulator software.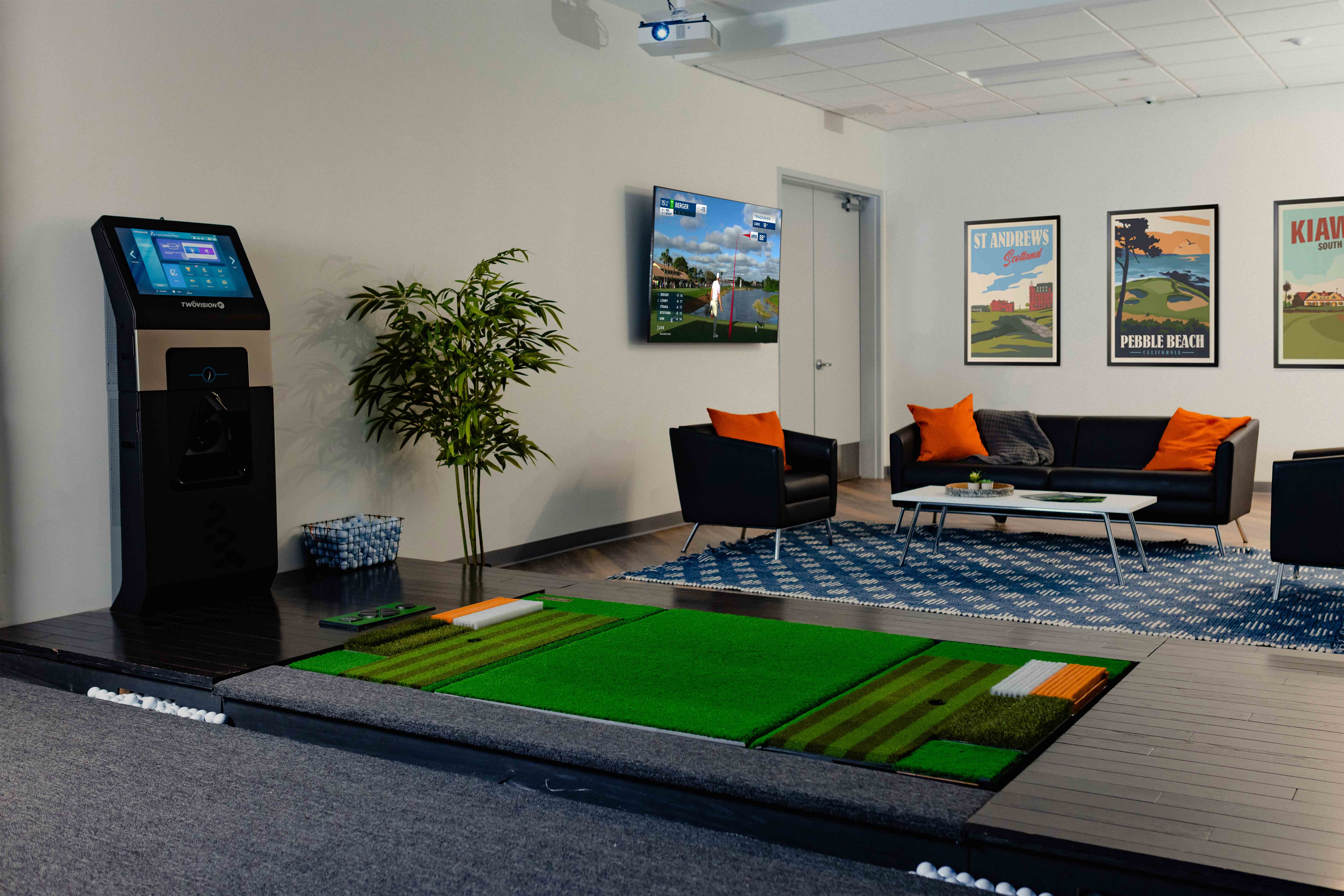 What Is a Golf Simulator?
Golf simulator software simulates a real game of golf. A simulator software usually has to be paired to a computer and often a projector. You hit the ball into the screen or the net. The simulator tracks your swing and the flight of the ball and shows you virtually where the ball will go and where it will land on the golf course. Many simulators include virtual tours of some of the most famous golf courses in the world.
Room Size for a Golf Simulator



For Swinging Golf Clubs



---
Swinging a golf club comfortably requires at least 4 feet to 6 feet of overhead clearance, 6 feet of clearance behind you, and 9 to 10 feet of overall clearance. Using your longest club swing or a wider backswing may require more room than this. Suitable for golfers of average height. Taller golfers need more overhead clearance. The amount of overhead clearance you need in your golf swing varies from person to person because it depends on your height. If you're left-handed, you naturally need more swing room than if you're right-handed.
Room Length
The ideal length allows you to swing safely without injury. However, you need about a foot of distance between the wall and the screen so it doesn't hit the wall. You need about 6'-7' between you and the screen to swing comfortably. Golf simulators require a room that is at least 12 feet or 3.65 meters long. The longer it is, the more space there is before reaching the screen. It will make your ball fly farther after hitting the screen. Rooms smaller than 12 feet will restrict the trajectory of the ball. Rooms larger than 12 feet are more flexible in getting the ball flying. We recommend a length of 16-18 feet to ensure proper backswing and straight bars, as well as proper net and screen placement.
Room Width
A narrow room is not ideal for wider mats or greens. Learn about the best indoor putting greens, and whether or not they fit your space. However, there are still some golfers who can adjust to any size. If you are one of them, it is best to choose a size with a smaller width. You need at least 10 feet or 3.05 meters of room width to place the golf simulator. If you want to use your driver or your longest club swing, you need 12-15 feet of room. Width is critical for longer club swings and straight hits.
Room Height
Maintaining ceiling height is just as important as having the proper length and width. It allows you to use all your devices as much as possible. So it is better to balance the height of the ceiling with your height and club length. The golf simulator has a minimum height requirement of eight and a half feet (approximately 2.6 meters). Proper ceiling height allows you to stand comfortably without your club touching the ceiling. A golf simulator with a height of 10-11 feet is recommended for maximum head clearance.
Things You Need for a Golf Simulator
Computer
You probably already have a laptop, desktop, or tablet that can do the job. It's important to check the specs of the simulator you choose to see if the one you have is powerful enough. A dedicated gaming PC is the ultimate solution. Some simulator software includes high-definition graphics, and you may need a powerful processor to keep up with the software.
Golf Mats
Nowadays, many golf mats have extra layers and materials that provide a more realistic effect than real grass. A standard-sized golf mat (the size of a typical driving range mat) will be the most cost-effective but lacks some of the advantages of larger mats. When choosing a standard-sized golf mat, the difference often comes down to technique. Larger pads will cover your hitting and landing areas. This way you don't have to worry about golf balls falling on the floor of your house.
Golf Nets
Some golf nets are designed for outdoor use and are made of weather-resistant materials. If you plan to use your net outdoors, it may be wise to use a net that can withstand the elements long term. The size of the net you choose will depend on how much space you have and your skill level. Less technical players may need a larger net to ensure that even poor shots can get to the net.
Screen Projector and Impact Screens
You may have to make a decision whether to use a screen projector or an impact screen. Using a screen projector will greatly improve your golf simulation experience. Being able to see the pitch on the big screen in front of you and watch your ball fly through the air makes it all the more real. However, this option will usually cost you more.
How Much Does a Golf Simulator at Home Cost?
It can cost between 1,000 USD to 70,000 USD to set up a golf simulator. However, most high-end models include an installation fee in the purchase price. Just be sure to check what comes with your system for the price you're paying.
By now you should know the basics of a golf simulator setup, what kind of space it needs, what a complete setup requires, how much you can pay, and which golf simulators are worth your consideration. Whether you're looking to improve your game during the offseason, entertain friends, introduce your family members to golf, or just an additional cool technology to your home, a golf simulator is a good investment if you are the kind of person who likes to entertain guests.