SUPPORTSUPPORTSUPPORT
SUPPORT SUPPORT SUPPORT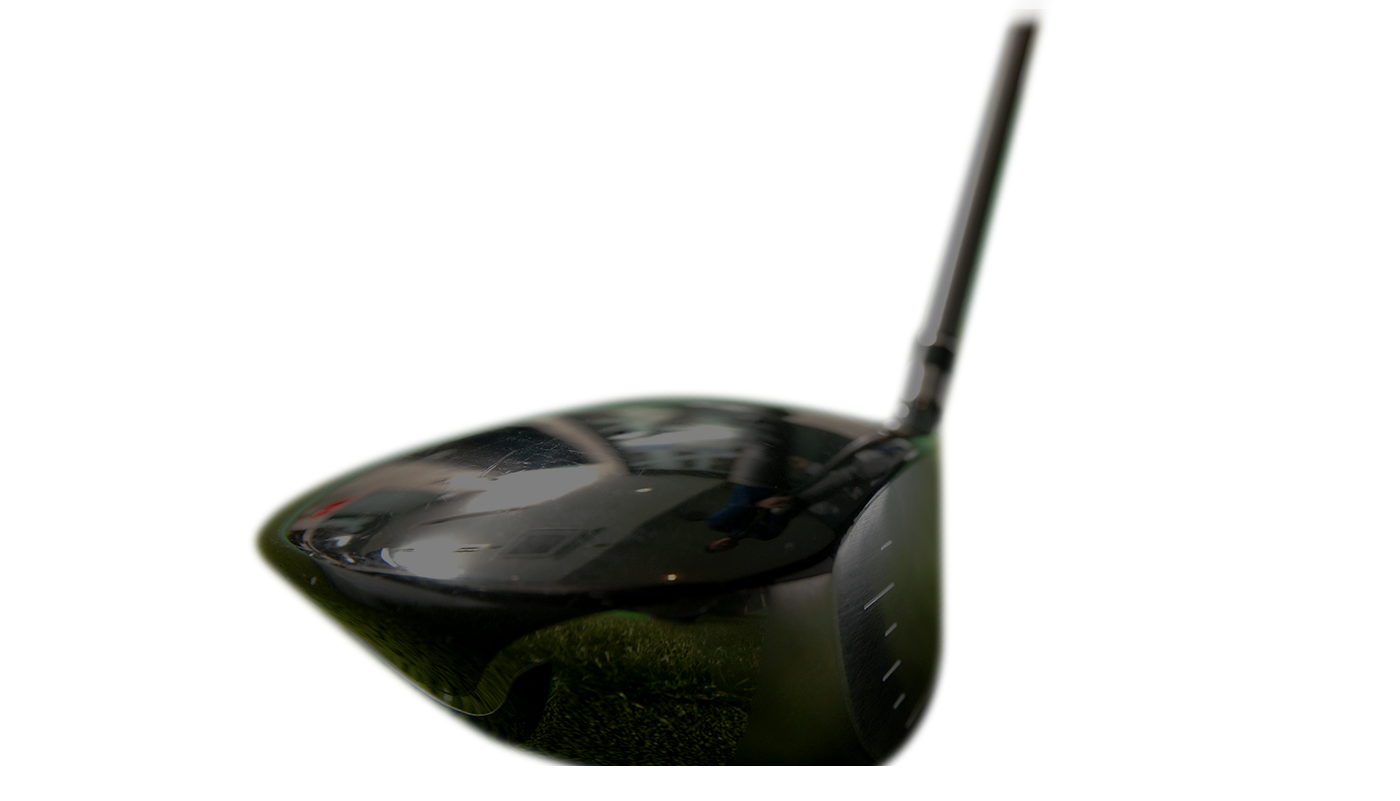 SUPPORTSUPPORTSUPPORT
NEWS & BLOG
Great tips, the latest news, training advice & inspiration, and fun facts.
Stay up to date with everything of interest, written by professionals,
experts and enthusiasts for all golf lovers to enjoy.
2023.11.02
Golfzon World Championship 2023
Who will be the first World Champion?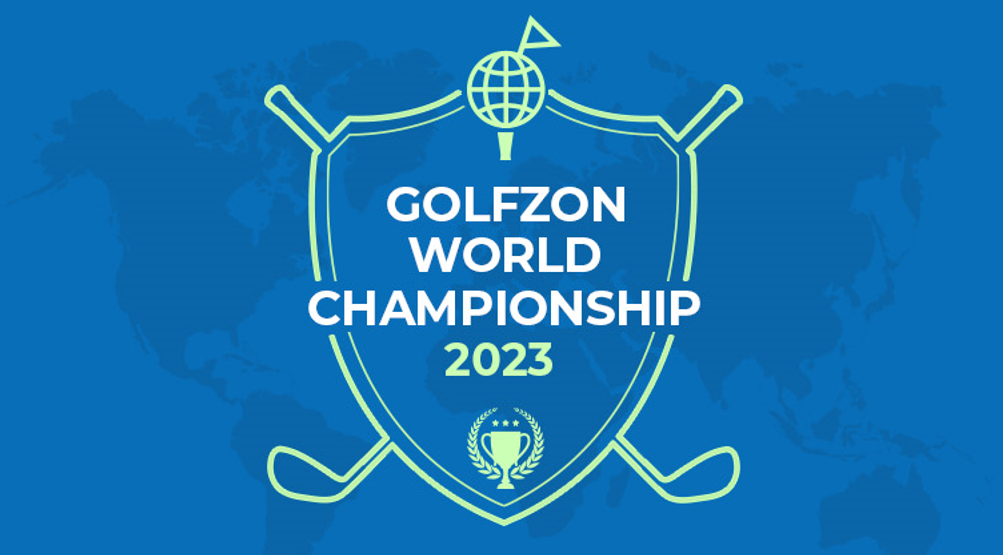 Great news for Golfzon enthusiasts!
A big event for amateur golfers around the world!
The much anticipated GOLFZON World Championship tournament is finally here!
Showcase your skills and compete against the best golfers from around the world!
Take on the GOLFZON WORLD Championship 2023 challenge!
Not only will the players have the opportunity to gain prestige and honor but also win substantial prizes.
This tournament aims to provide invaluable experiences and immense enjoyment for all those involved.
Now let's delve into more details about the tournament.
[1] Tournament Period: November 6th, 2023 - December 3rd, 2023
[2] Tournament Course: Marco Simone Golf & Country Club
[3] Systems: TwoVsion Plus, Vision Plus
[4] Eligible Countries to Participate: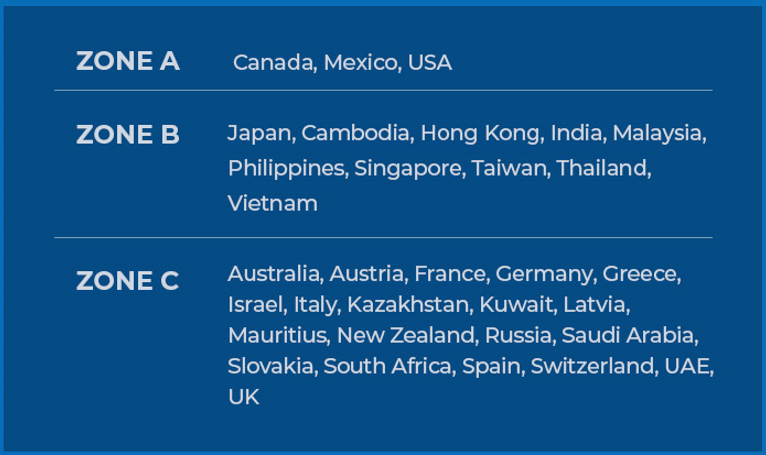 This tournament is divided into 3 ZONES by country, and awards will be given to the top 1-10 rankings in each ZONE.
Put forth your best effort and win the prize.
Shall we take a look at the tournament course and prizes?
The tournament will be held at the Marco Simone Golf & Country Club in Rome, Italy, where the 2023 Ryder Cup took place.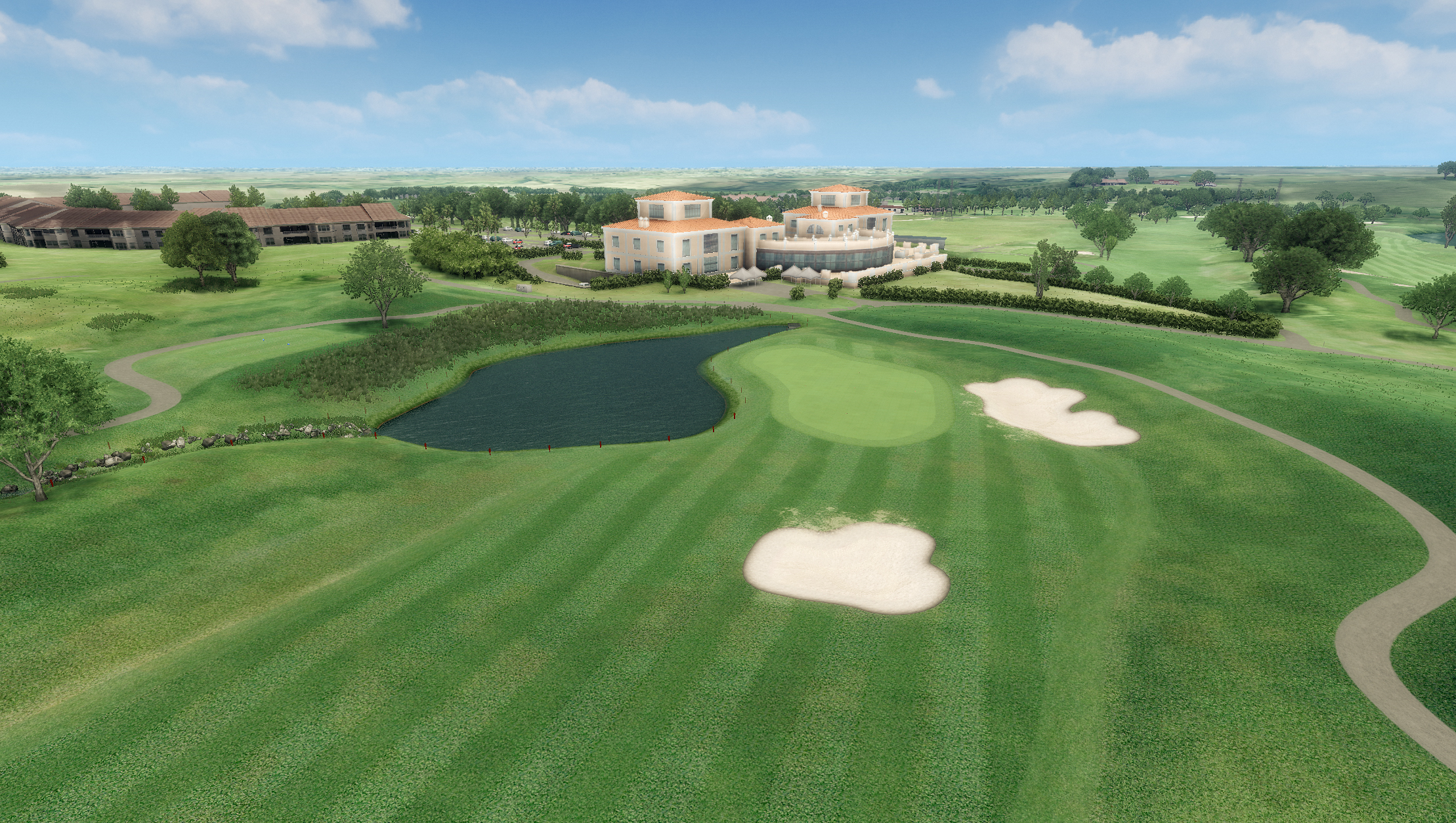 Just looking at the course image will get anyone excited.
Play like the players in the 2023 Ryder Cup and experience the thrill firsthand!
Now, let's reveal the much anticipated prizes: There are attractive awards for multiple players.
<Stroke Ranking First Place>
TITLEIST Hybrid 14 Stand Bag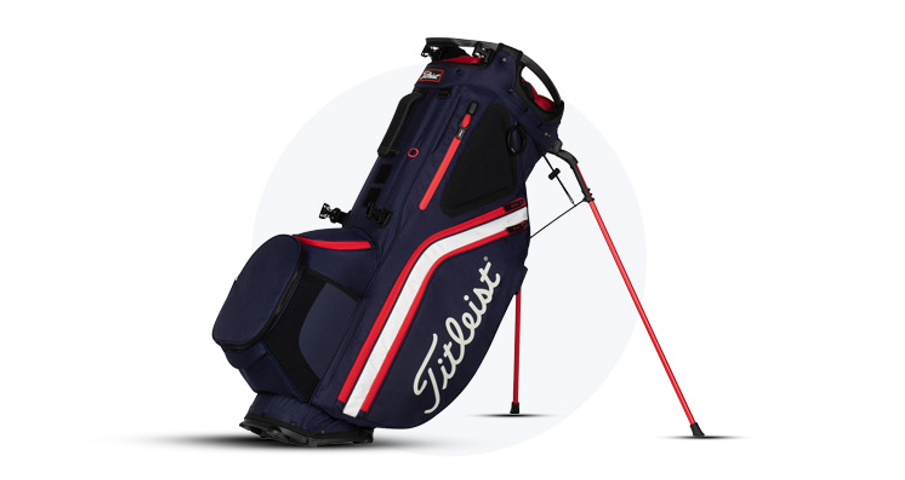 The 1st prize in Stroke Ranking will be awarded to the top 1 player across all 3 ZONES.
<Ranking 1-5 in each zone>
Air Jordan 1Low G Golf Shoes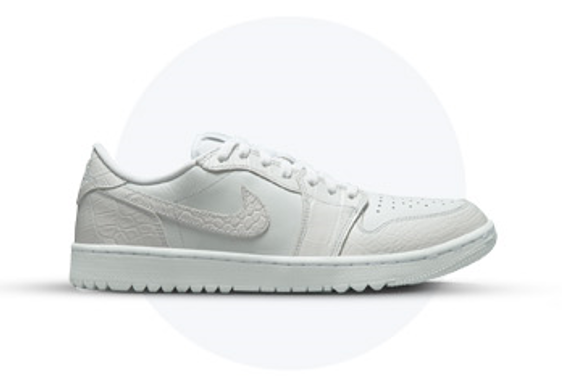 <Ranking 6-10 in each zone>
1 dozen of Titleist Pro V1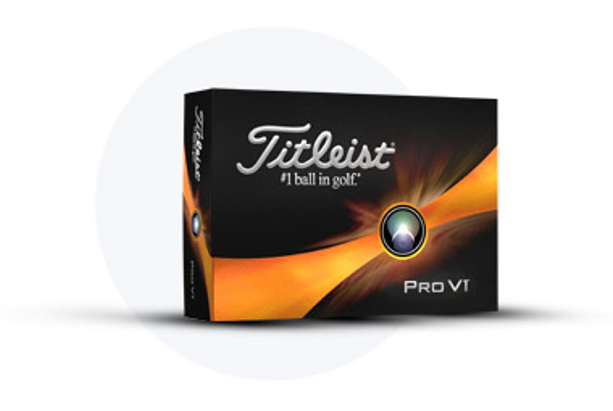 <5 Hole-in-one players>
GolfBuddy Rangefinder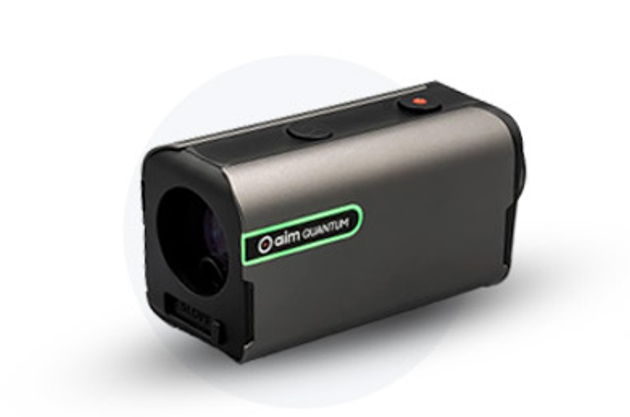 * The Hole-in-one prize will be given to 5 players across all zones, in the order of achievement.
<Lucky Draw in each Zone>
GOLFZON WAVE Launch Monitor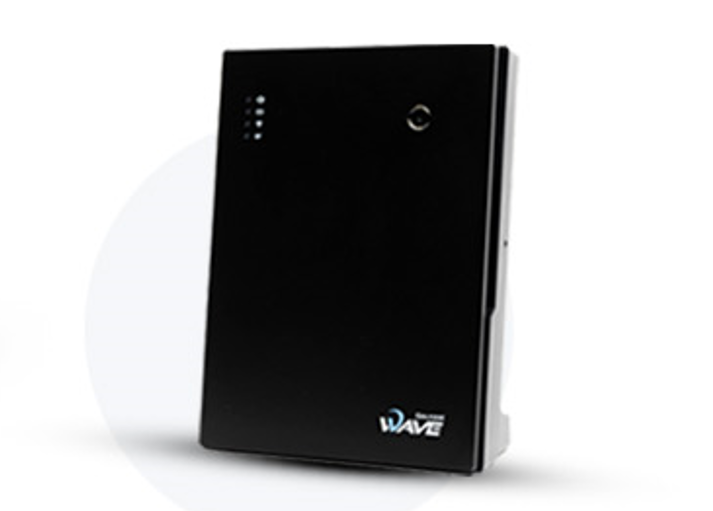 * This prize will be randomly drawn by a member of each group and awarded to 1 participant in each zone.
Don't you wish these prizes could be yours?
Through active participation in the tournament, you can be the owner of these prizes!
Now, let's delve into the essential details of how to participate in the tournament.
<How to Participate>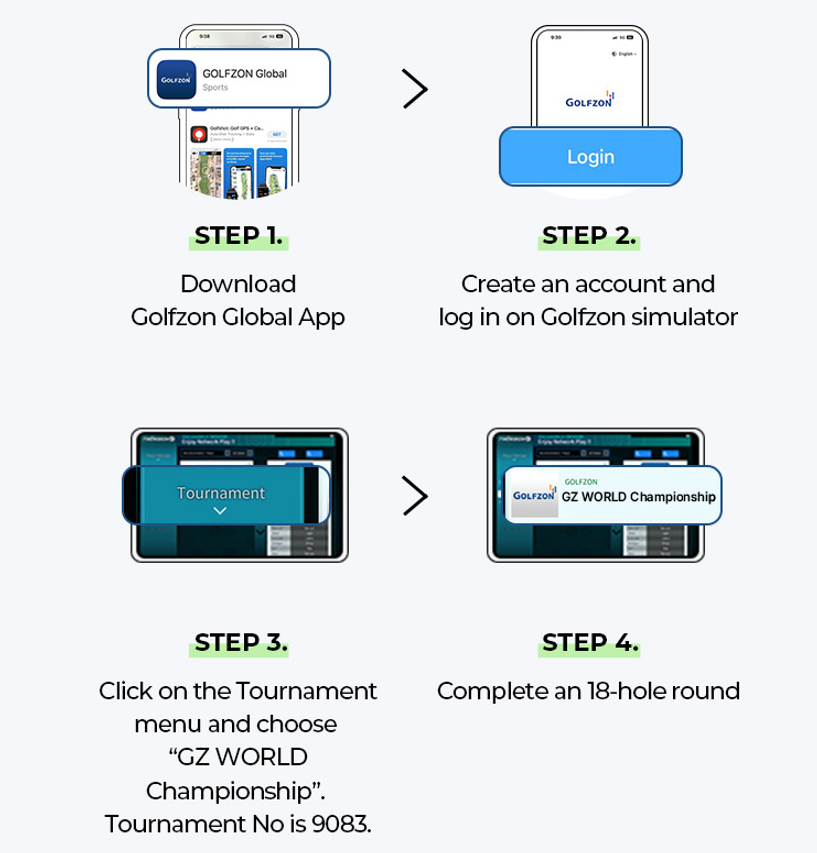 * Make sure to check Tournament No. 9083 and the corresponding ZONE for your country.
* You can check the rankings on the leaderboard.
* For more detailed information about the tournament, please refer to the website(global.golfzon.com).
Are you now ready for the highly anticipated GOLFZON WORLD Championship 2023?
You can be the next top player at GOLFZON World Championship!
Wouldn't it be great to share this with friends who are already GOLFZON fans?