SUPPORTSUPPORTSUPPORT
SUPPORT SUPPORT SUPPORT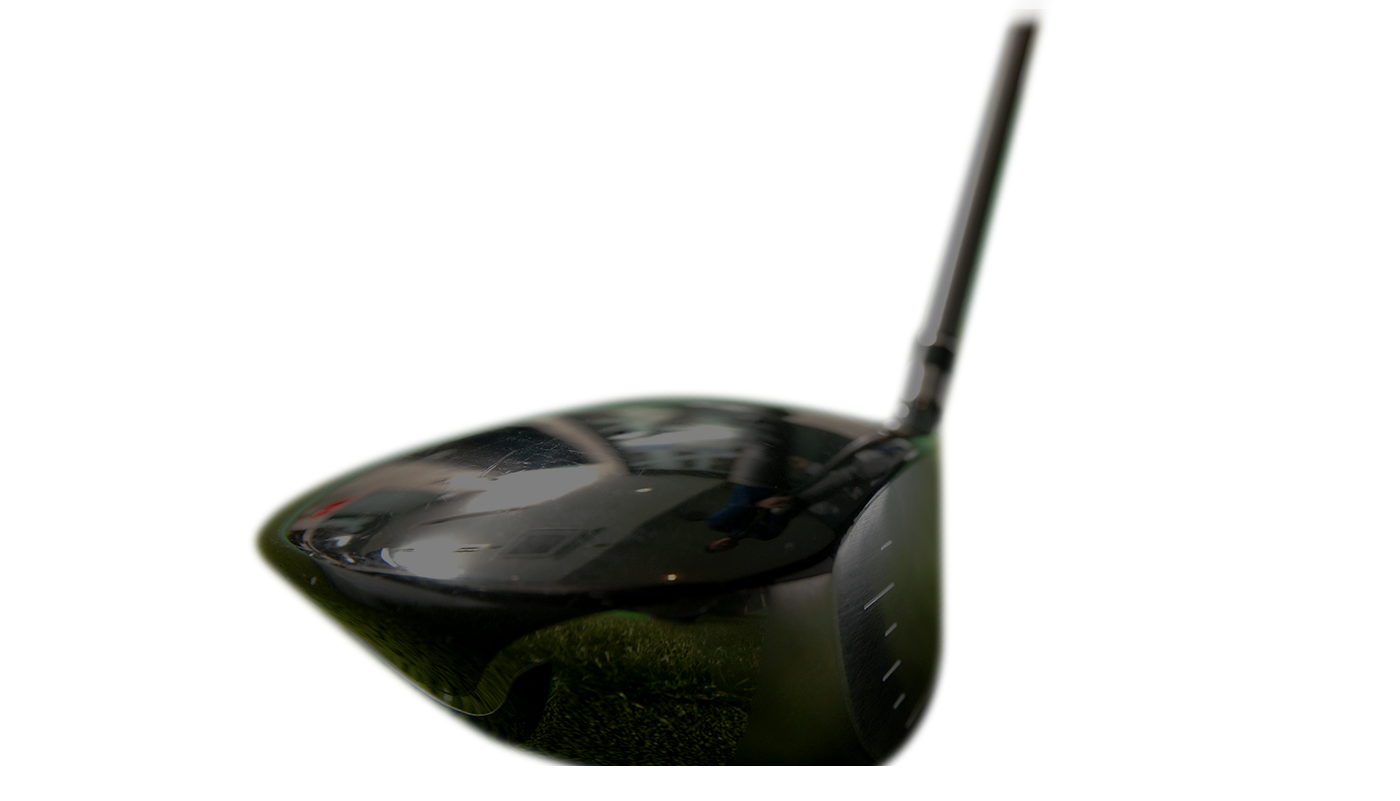 SUPPORTSUPPORTSUPPORT
NEWS & BLOG
Great tips, the latest news, training advice & inspiration, and fun facts.
Stay up to date with everything of interest, written by professionals,
experts and enthusiasts for all golf lovers to enjoy.
2023.04.17
Golfzon App Launch Event Winner Announcement
A big thanks to all of you for your involvement and participation.
We are pleased to announce the results of our recent contest.

We have selected the following winners:
- Stroke Ranking 1st place : BColin(UK)
- Top 5 who play the most rounds : Duffer4(Canada), PatrickAgate(USA), PavelF(Russia), DoublePars(USA), TeeTimeYosh(USA)
- 10 drawing winners : LPSAthletic(Canada), Cuba:(Austria), JoashB(Singapore), WolfgangB(Austria), Nathan2021(Canada), Whatskind(Russia), Duffdickett(Canada), Chrisbarber(USA), BajiCEO(UDS), ScottieT(USA)
- Best Feed : 女帝みいたん(Japan)
We would like to congratulate the winners and thank all participants for their contributions. Your efforts have made this contest a great success.
Thank you again for your participation; we look forward to future opportunities to collaborate and showcase your talents.
► We will send e-mails to individual winners regarding the delivery of the prizes. If the e-mail address registered in Golfzon is invalid or if the winner does not reply within two weeks, the prizes will be nullified.